MSG The Warrior Lionheart has become the first film to run its opening shows for 24 hours on a trot. The film released at 12 midnight Thursday (Oct 6), and has gone on in theatres non stop in several locations in North India. Over the weekend, the film has done the best business out of all Friday releases raking in 57.30 Crores gross at the box office in 3 days.
Independent trade websites and magazines have corroborated the excellent performance of the film and it's extreme fan craze.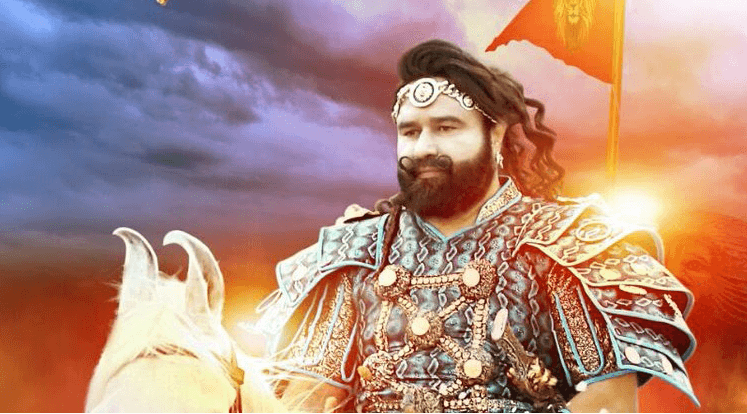 Source Image
MSG The Warrior Lionheart has gathered unexpected momentum. An independent and objective analysis of public reviews and fan craze shows extreme fan craze.
Bollywood film websites have independently confirmed and uploaded videos of joyous fans of MSG celebrating as they queue up in hordes. The number of shows is going up on a daily basis.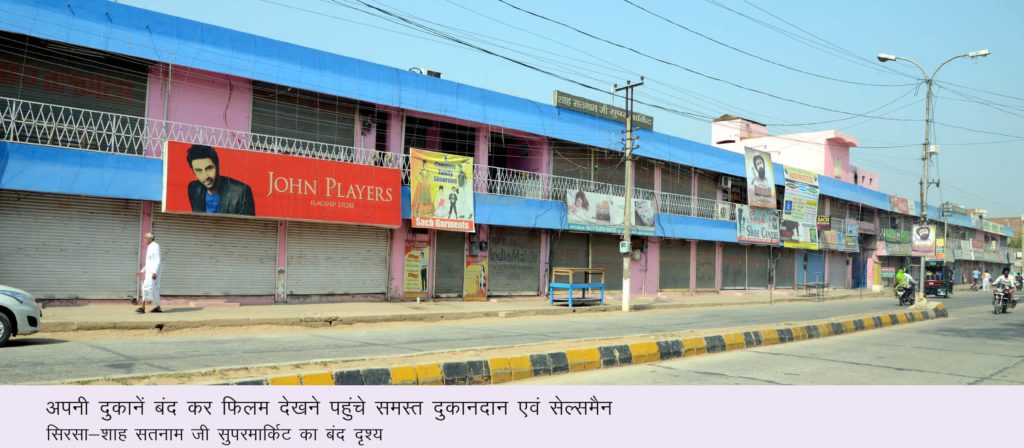 Several corporates and organisations have given 2-7 day holidays to their employees to watch the film.

On the collections front, MSG has also started on a very strong footing.
The distributor of Mumbai, Ashish Wagh, East Punjab distributor, Pankaj Khemka, Brijesh Tandon from Delhi and UP, Sanjay Marudhar from Rajasthan territory have all confirmed that houseful footfall are the norm in every MSG release and this one has upped the ante.
MSG The Warrior Lionheart is a family entertainer that engages the youth and children with its unique storyline and grand panorama. The visuals are engrossing and there is never a dull moment throughout.