Quick and easy money has proven to be the biggest luring factor behind investors being attracted towards stock market as well as Ponzi schemes (Pyramid/MLM/CIS Schemes ).
As the investors start worrying about the protection of their assets, they have to make sure that they stay safe from the potential situation of inflation.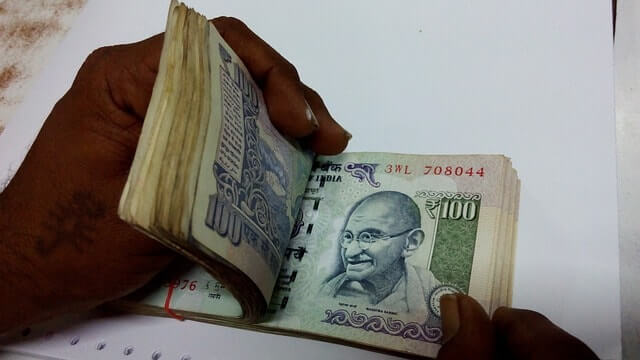 In that case, Ponzi scheme ( Collective Investment Scheme) proves to be the best bait to lure them.
Also Read: Worried about High Power bills: You need to change your Lifestyle!!!!
The best and the most recent Biggest corporate example of Ponzi scam or fraud is that of Sharadha, Sahara, Pearl Group, The SpeakAsia scam (online), QNet SCAM and others. Even SEBI issues succesive two list of 91 and 193 Companies in which investors are advised to not to invest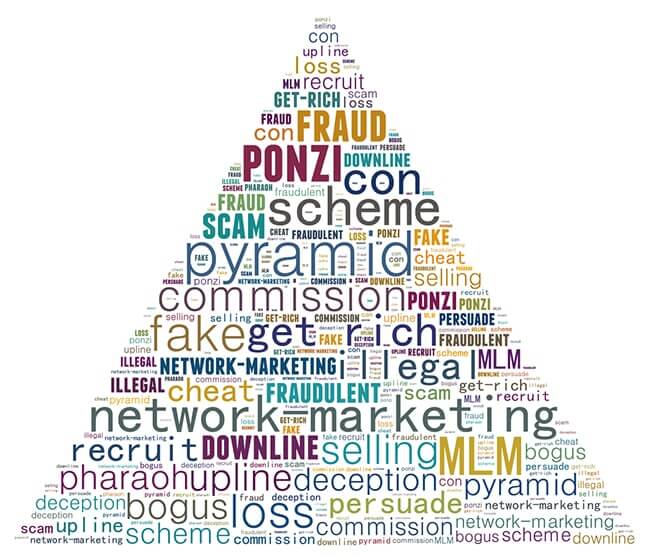 People thought that they had emerged as the key players in the money laundering arena. But this is definitely not the only case. According to the recent news, a lot of fresh cases have been coming up which involve the similar game of financial fraud.
But even after the government's stringent efforts, such kind of cases are on an increase in our country, which is something really unfortunate.
Also Read: New Dimension to Waste Management: Get Rewarded for Recycling your Waste!!!
In order to stay protected from these swindling schemes, here are some explained ways which will help you to determine the possibility of a Ponzi scheme –
Higher Returns-
Whenever you come across a scheme that promises or indicates an abnormally high rate of return in it's compensation plans on your investments, which is greater than what risk-free markets can offer, do more research about the way in which the scheme operates.
For example, any scheme which promises a staggering return amount of Rs 2 lakh after a maturity period of 1 or 2 years with an attractive investment amount of Rs 1 lakh requires immediate suspicion.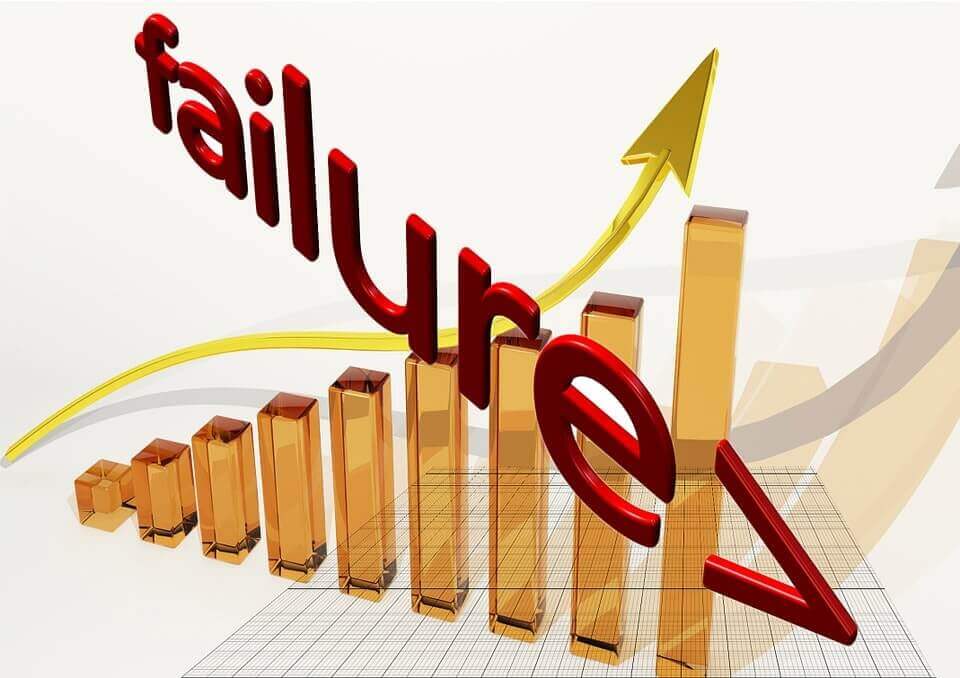 Such a scheme was actually offered and it ended up duping people of their money.
Also Read: Need of Website for Business Expansion: A Critical Analysis
In a similar case, Stock Guru made an offer of 20% assured returns on a per month basis to its investors with the same end result that of every fraudulent scheme.
The fanciful rate of return promised by the fraudsters should serve as a red flag for investors at the very basic level.
Impractical Business Model-
Financial fraud schemes take the form of a pyramid, often promoted by organizers as multilevel marketing schemes (multilevel network marketing companies), and Ponzi schemes.
In a typical Ponzi scheme, early investors are paid with the money invested by later investors in their network so as to promote the scheme.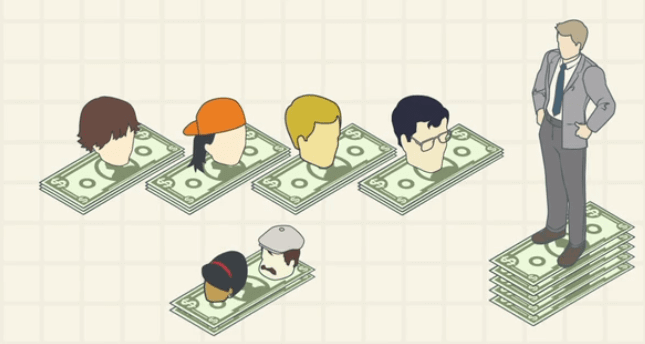 In case of a typical pyramid scheme, each member is lured with a reward for adding more members to the scheme. The usual collapsing time of such schemes is when defaults starts occurring and then the promoters vanish with all the money.
Also Read: 4 Best Ideas to Grow Your Small Business Without Spending Money
In reality, such pyramid and Ponzi schemes have no real business or investments in order to generate the promised returns on the invested money.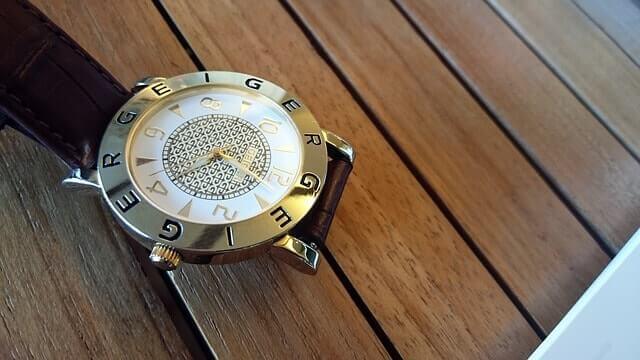 In some schemes, a business, product, or service is shown at the front with mere intention of assuring the investors on the rate of return. Always steer clear of any such scheme where the business model is impractical and unfeasible.
Surprise Company:
Surprise companies crop up generally in the market and gullible investors are not even fully aware about the company or its credibility. If you plan to put your money into a company or organization which is completely unknown to you, you are treading a dangerous path.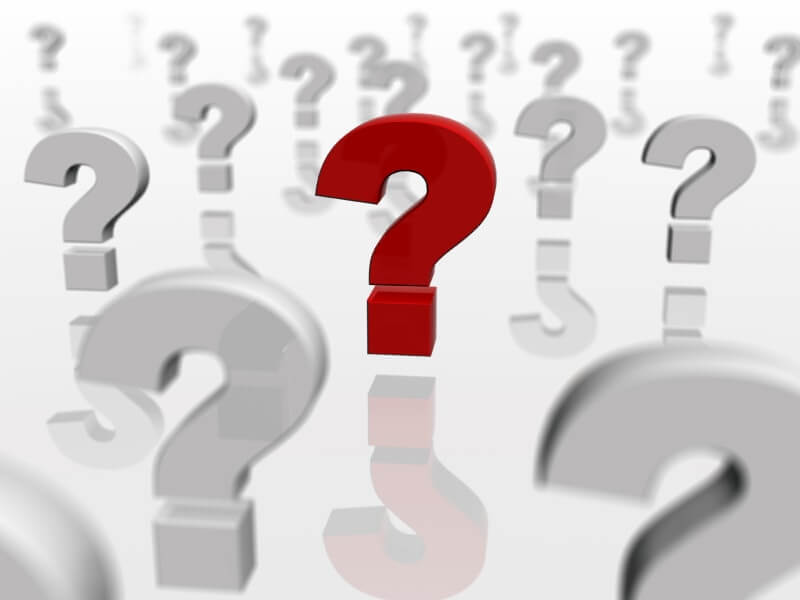 Before planning to invest in any new scheme, be utmost sure that the organization has a good track record with profitable history and no overdue deposits.
Also Read: 10 Things Everyone Should Keep In Mind Before Working For A Startup!
Do thorough research about any company or scheme before making any investment decision. In case there is no available reliable information, steer clear of it.
Know the Promoters:
In addition to research about a company, you should also check the track record of its promoters. They should have clean track record with no involvement in any controversy or fraud.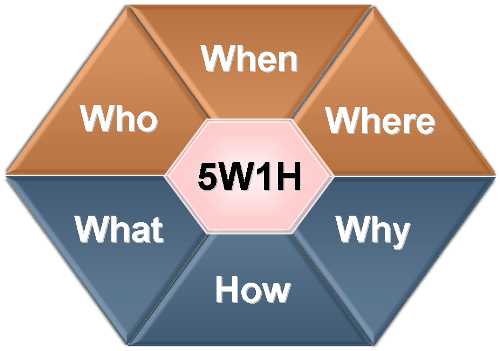 Collate reliable information about them and if you don't find any, shuffle off.
Registration Requirements:
Only invest in those non-banking finance companies which are registered and approved by the RBI. Also keep in mind that mere registration of an NBFC is not a guarantee for repayment of deposits by the NBFC.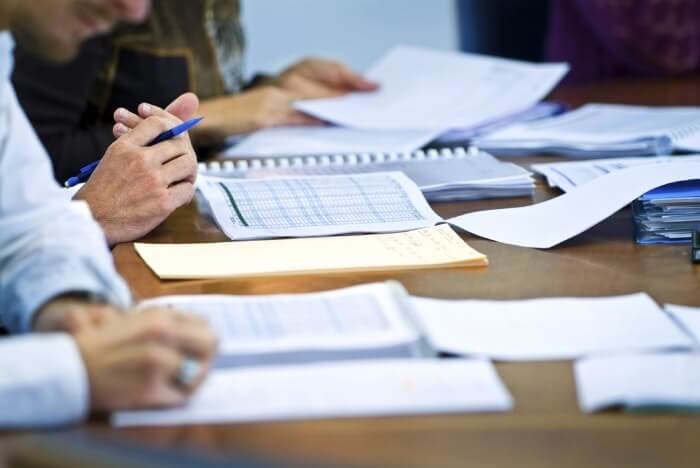 It only authorizes the company to carry on its financial business. NBFCs are not allowed in any way to use the name of the RBI.
In addition to the Sharadha Group case, another notorious case of Sahara Group of Companies was bought in light. Subrata Roy, the founder of Sahara, was jailed in 2014 after he failed to comply with the decision of the Supreme Court for the repayment of money raised under deposit plans that was ruled illegal. The court asked Sahara to return $5.4 billion to investors in those banned plans.
What Govt is Doing?
In order to close the regulatory loophole which has given the chance to these fraudsters to dupe millions of savers, the Government of India has planned to introduce a new legislation.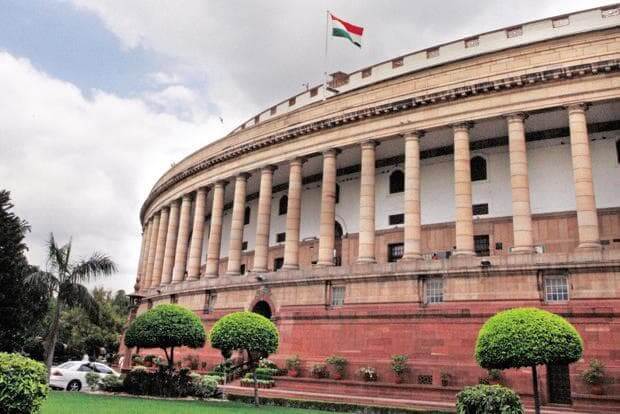 According to the reports published by The Times of India on March 30, 2016, the Government has proposed imprisonment of upto 10 years and a fine of upto 50 Crores under a draft bill for those who are running unlawful money depositing schemes.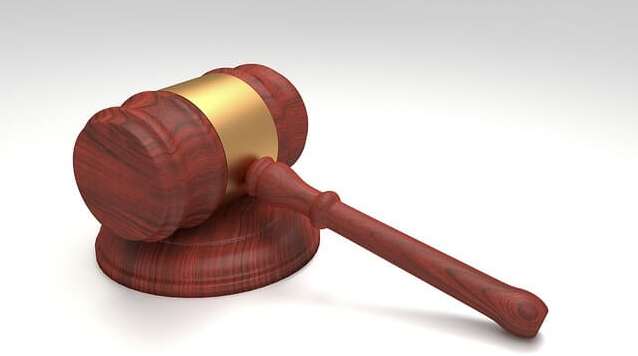 The draft bill states that any offender shall be punishable under imprisonment of minimum term of one year which may be extended to 5 years and with fine which may extend to Rs 10 Lakh.
Recovering Lost Money!
According to a report published by DNA on May 2, 2015, the government has arrived with good news for those who have lost their money due to the Ponzi schemes.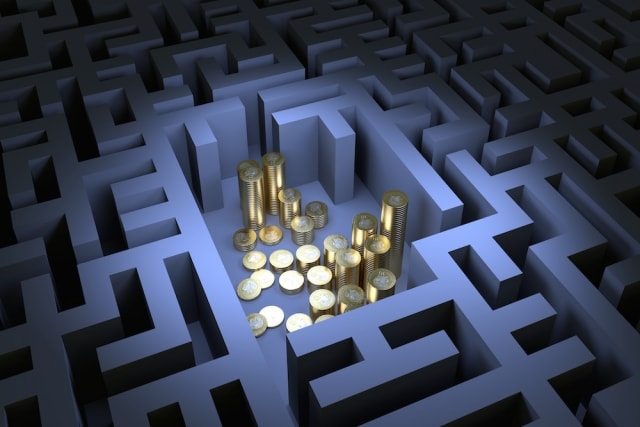 A provision under the Prevention of Money Laundering Act relating to such schemes which was announced in the Financial Bill passed provides restitution of duped investor's assets from attached properties of offenders.
Where to complaint…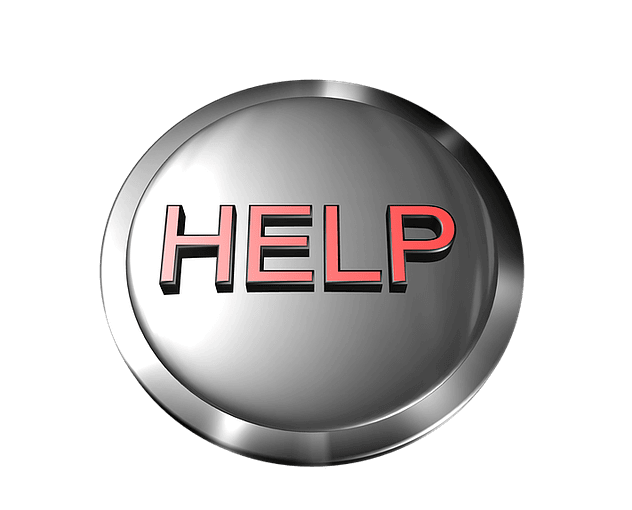 Asking investors to use SEBI's toll free number to get guidance or lodge a complaint, its chairman UK Sinha said, "If you are not sure that scheme is legitimate or not, then you can dial our toll free number 1800-227575 to get our advice".
Conclusion…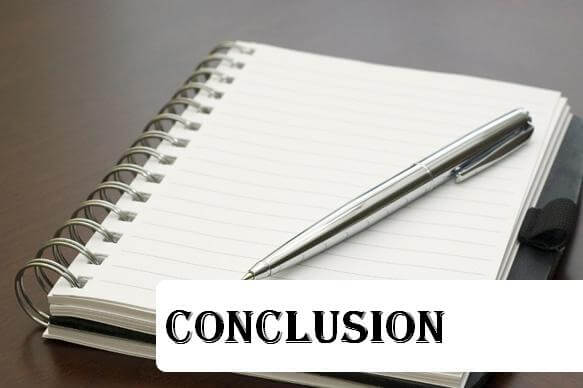 So before making any financial decision, always keep in mind to check for the past record of the schemes, regulatory requirements, management team, and financial information. Any decision guided by your greed is a sure way to financial blunder.
Be wise and always play safe with your hard earned money, such schemes might look lucrative but fast money involves a lot risk as seen in most of the cases.
Like this story? Have something to share? Email: saying.info@gmail.com, or Join us on Facebook (Saying Truth) and Twitter (@TheSayingTruth).To get news on WhatsApp, just send 'Start' to 097 29997710 via WhatsApp.
DOWNLOAD 'SAYING TRUTH' APP ON YOUR MOBILE