If you don't know about Pokemon Go (Built by Niantic Labs) by now, you need to come out of the rock you're living under.
Pokemon Go took over the world within a week of its release and is close to crossing Twitter in terms of active users and average time spent on others Top Social Apps at Android and iOS Devices.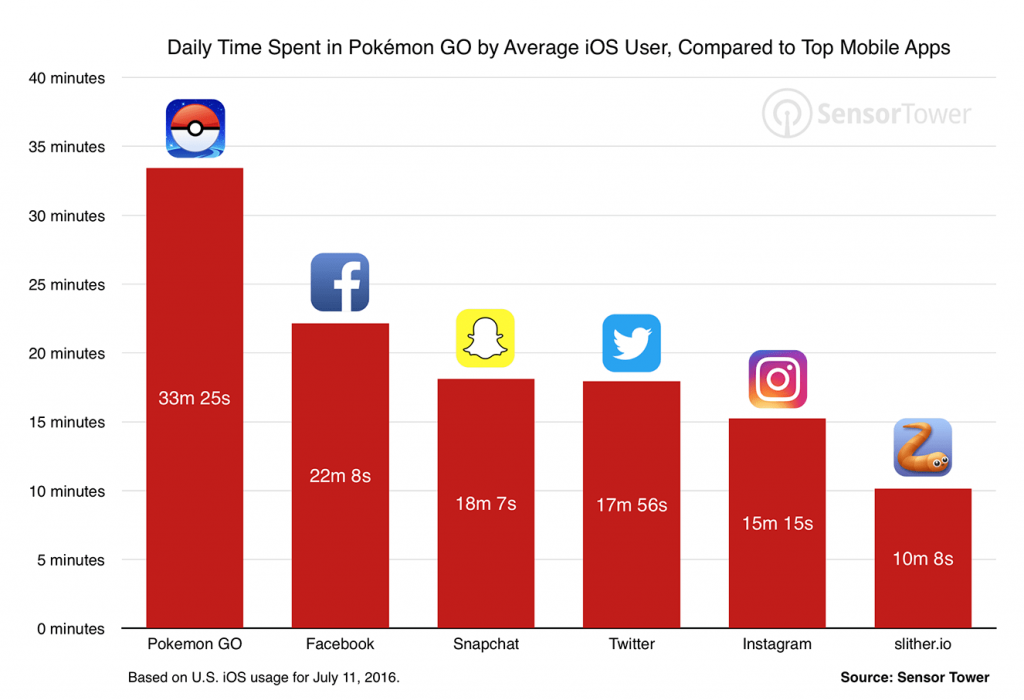 Image Source
Downloads..
Though Pokemon Go has been released officially only in few European countries, USA, Canada, Australia, and Japan, but due to unbanned & its craze, kids around the world have downloaded the apk file through unreliable sources.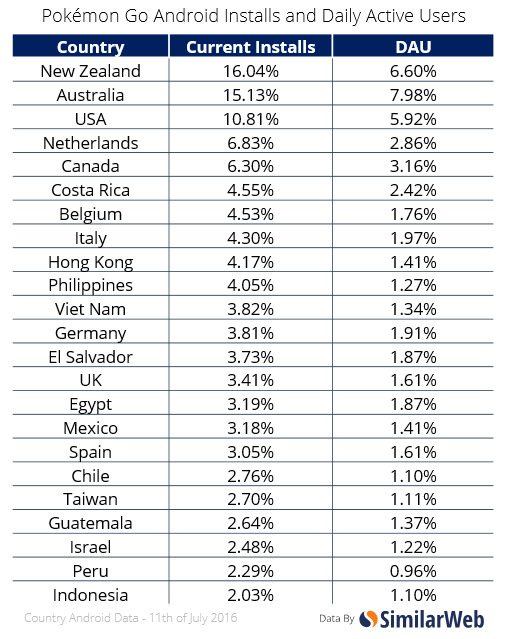 Bone of contention…
Unlike other games, Pokemon Go, with augmented reality takes its users outside to catch Pokemons.
This game is considered a milestone in the gaming world as a player has to walk outside and look around for pokemons to catch.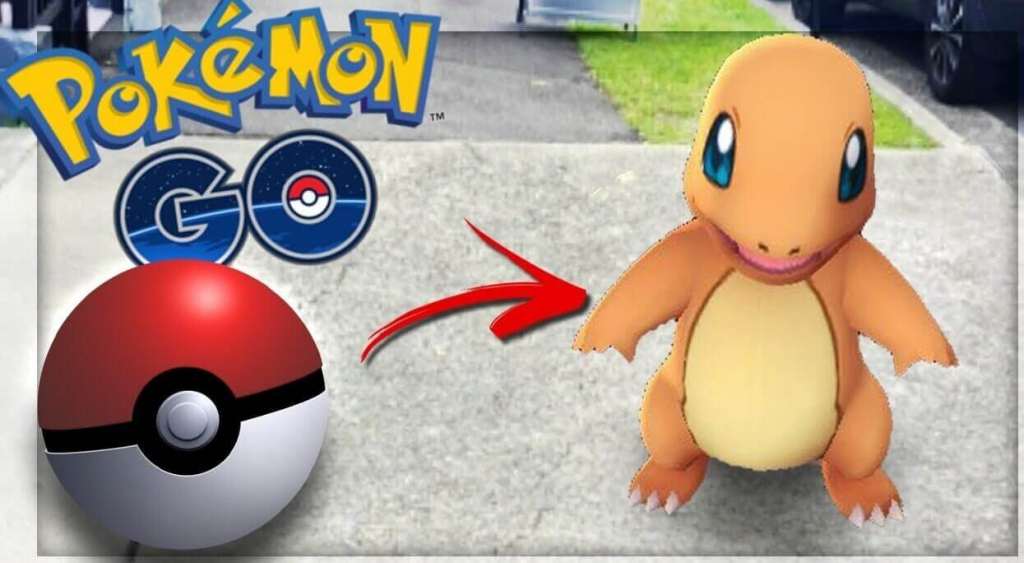 Instead of sitting on a sofa and playing the game, Pokemon Go makes kids explore new places and catch pokemons.
Also Read: New WhatsApp Features to be Launched soon to give a Never before user Experience
But it was bound to happen that players start getting addicted to it. Kids are now walking on roads without looking around, glued to their phone.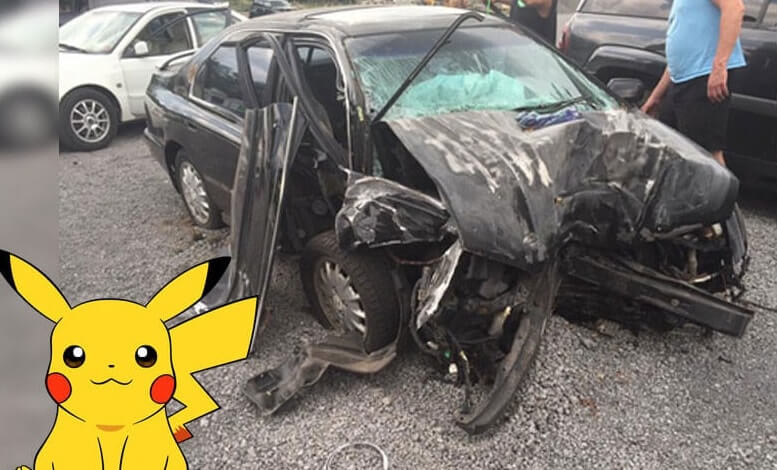 Many kids have died since the game's release as they got hit by a car and those playing this game while driving are causing road accidents.
What about India
This has started to worry the parents in India because their children used to play games sitting at home before, and now they are roaming outside with their eyes stuck to mobile all the time.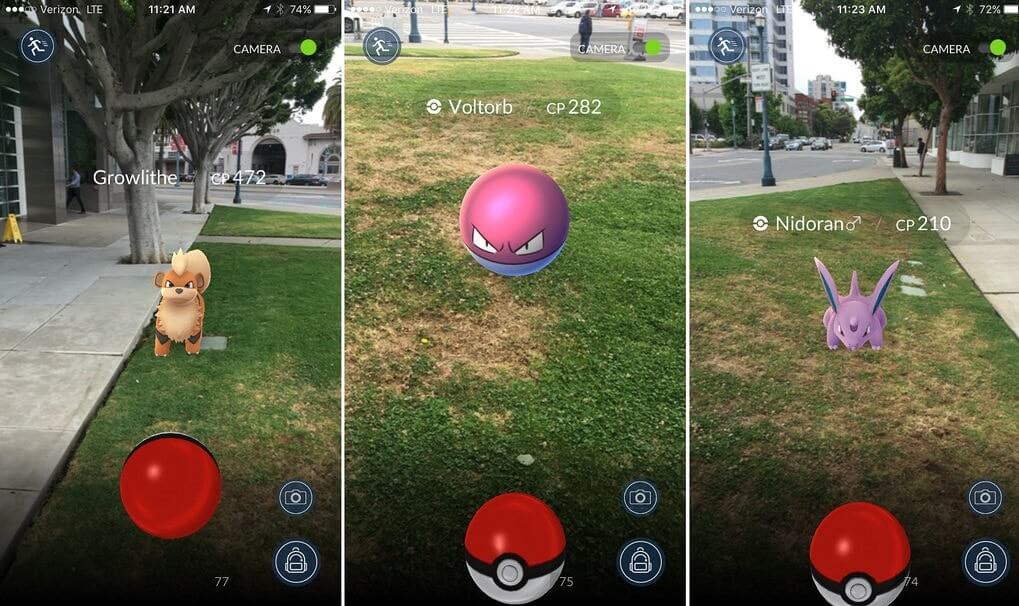 As if addiction to mobile games wasn't enough, now this very addiction is taking them outside and putting their life in danger.
Also Read: Need of Website for Business Expansion: A Critical Analysis
It's a good feature that a game is finally promoting health and fitness amongst the youth but, as it is with any other addiction, it's affecting them in a negative manner. With a feature in the game where you can attract pokemons around a Pokestop, that will benefit all the players, people are using this feature as a trap to attract kids and mug them.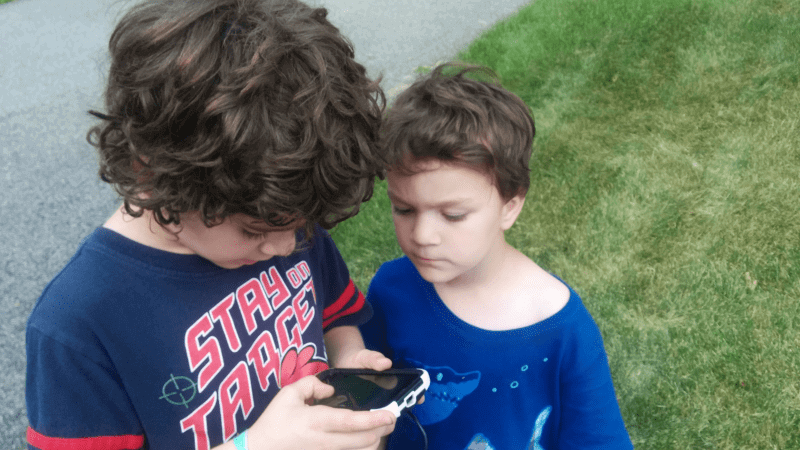 Though this game is deftly fused with our reality, kids need to distinguish between where the reality ends and fantasy begins. And Pokemon Go, with its augmented reality feature, is making them cross the line without knowing it.
Also Read: Top 7 Mobile Apps by Government to make the Farmers more Empowered
Pokemon Go is meant to be a game where the fantasy world is fused with the real world, but kids have to be cautious that they live in the reality, and the other world is just in the game.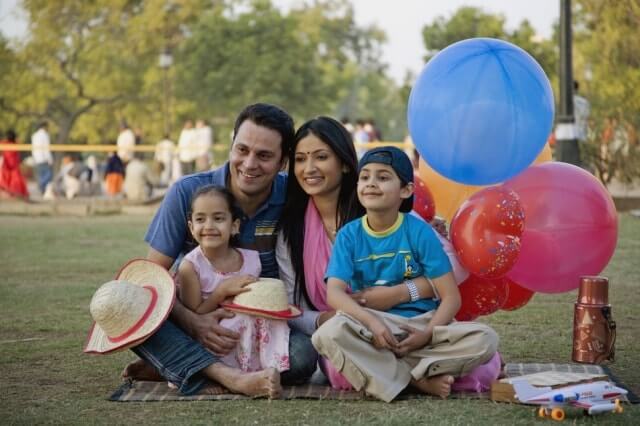 Parents have to make sure their kids don't get confused between them and put their life in danger.
Like this story? Have something to share? Email: saying.info@gmail.com, or Join us on Facebook (Saying Truth) and Twitter (@TheSayingTruth).To get news on WhatsApp, just send 'Start' to 097 29997710 via WhatsApp.
DOWNLOAD 'SAYING TRUTH' APP ON YOUR MOBILE