In case that you are an active WhatsApp user with day long chats in order to stay connected with your friends, then this news will come as a respite as well as a good news to you.
WhatsApp will soon be enabling the feature of two-factor authentication, thus leading to enhanced security.
The Android beta version of WhatsApp has been recently launched for users and developers so that they can also contribute.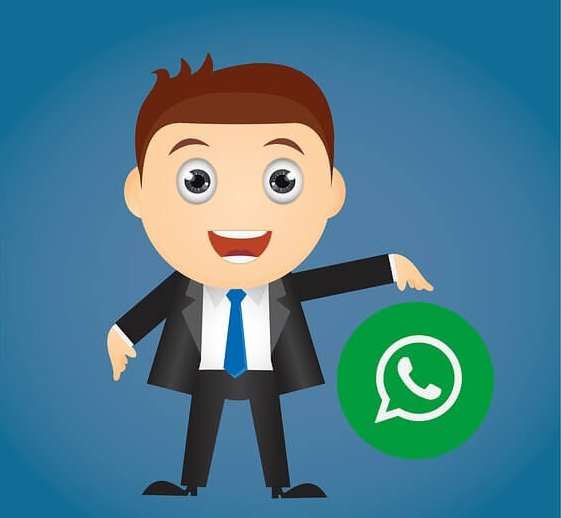 You also have the opportunity to be the beta tester in order to check out these new upcoming WhatsApp features before other users across that world get to enjoy them.
All you need is to apply as a beta tester on Google Play Beta services to start testing these features.
Also Read: Need of Website for Business Expansion: A Critical Analysis
If this news hasn't impressed you yet, then wait as we unveil new WhatsApp features that are in the pipeline, which have the potential to completely change your way of usage of WhatsApp.
Voice Mail and Call back:
The beta app version of WhatsApp supports features such as voicemail and call back.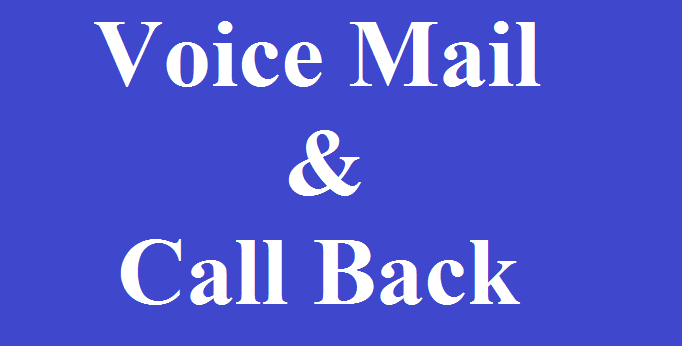 As per these features, in case you call a person and that person declines your call or not answers your call for any reason, then WhatsApp will display "call declined" message along with two more options: Record Voice Message and Call Back.
Font Options:
The new font feature for WhatsApp was already released which allows the user to format the text as per his or her wish in chats.
The font can be modified to italic, bold or strike through while sending messages to anyone.
Image Source
As per the new font feature for chat feeds, it is possible that WhatsApp is working on a new font for its whole interface. If you wish to use this new font feature on the beta app, just put aback quote symbol (`) three times before and after the message, type it like this "`India"`.
Two-factor authentication:
Now your WhatsApp ID will undergo the process of two-step authentication. A six-digit code is being introduced to for every ID to enhance the security. 

Now there will be no need of a separate app locker for locking your WhatsApp in order to prevent anyone from peeping into your chats.
Also Read: New Dimension to Waste Management: Get Rewarded for Recycling your Waste!!!!!
The feature of end-to-end encryption was already released to prevent anyone from reading your conversations.
New Features:
Settings Menu: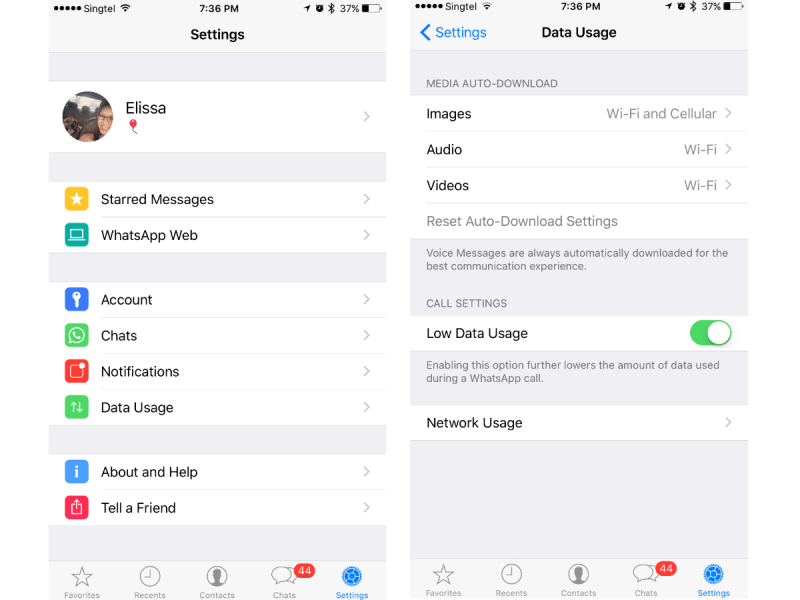 Image Source
The settings menu of WhatsApp has been revamped for addition of a profile snippet at the top of the settings menu.
Also Read : 4 Best Ideas to Grow Your Small Business Without Spending Money
The profile snippet displays your profile picture, name, and status. "Data Usage" setting has also been added to give you the option to modify some data usage settings for video or audio call.
Message from Unknown Number:
In this feature, if you receive a message from a number that is not added to your contacts list, then WhatsApp will provide you with the options to report spam, block or add that number to your contact list along with a new interface- just below the message.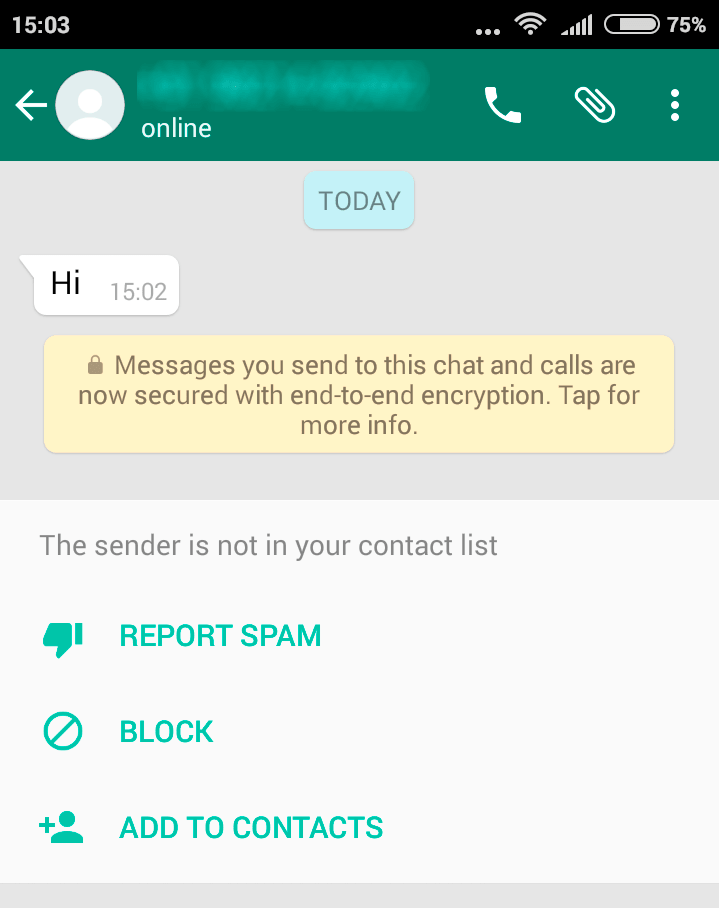 Image Source
As it was the case with the previous version of WhatsApp, you can still add that unknown number to your contact list by tapping the "ADD TO CONTACTS," you can also block the number by using "BLOCK", or report the unknown number as spam by chosing the "REPORT SPAM" button.
Documents tab and granular chat clear:
A documents tab has been added with the option of media history in order to allow you to take a look at the documents list along with the time at which you received the documents.
Image Source
In case you are a beta tester, you will also see some new options to choose from while clearing the chat. WhatsApp will provide you with options to clear the chat in granules, like chats that are older than 30 days, six months or all the messages.
Also Read : Top 7 Mobile Apps by Government to make the Farmers more Empowered
Clearly, WhatsApp is introducing these new features so that you can enjoy your chats in a more convenient and effective way.
In case that you are a beta tester, don't forget to contribute your part towards making these features better by reporting any found bugs to the developers. In case you are not a beta tester, wait eagerly for its launch to enjoy your chats in a never before way with these new enhancements to your chatting experience.
Like this story? Have something to share? Email: saying.info@gmail.com, or Join us on Facebook (Saying Truth) and Twitter (@TheSayingTruth).To get news on WhatsApp, just send 'Start' to 097 29997710 via WhatsApp.
DOWNLOAD 'SAYING TRUTH' APP ON YOUR MOBILE