For a guy who is serious about looking good for an event or at business meeting at work, remember that there is always a thin line between looking good and thinking that you are looking good, experimenting without knowing can sometimes lead to a catastrophe.
Below listed are some must avoid worst fashion blunders that men commit:
Right color combination:
It's no way a right idea to end up looking like a rainbow in the name of fashion.
The right color selection depends upon the occasion as well as your skin tone.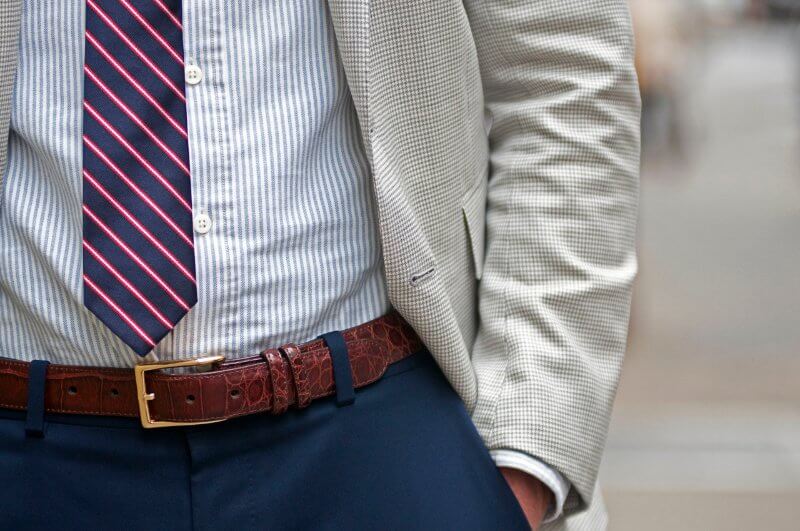 If you are ready to plan an apt office wear for the summer, you should preferably opt for light colors like luscious lemon, pastel shades like mint green, or tones like ivory and beige. For the casual occasion, sport colored jeans with plain or a solid colored shirt may prove to be the apt wear.
Correct balance of bling:
Too much of bling, ends up being an eye sore.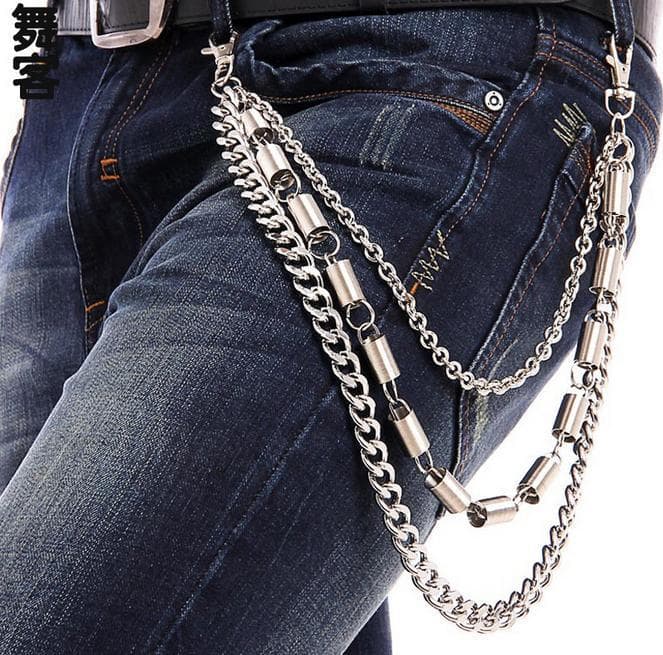 Things like cycle-shaped, long gold chains hanging till your stomach are actually uncool. Going for medallion-like pendants or chains hanging from pants is a biggest fashion mistake. Chain-like thick bracelets are also to be avoided. It may prove to be a disastrous idea to flaunt your entire gold asset together.
Also Read : 5 Must have tools for going on a long ride on your Bike
The maximum extent to which you can go in wearing accessories is a watch, a wedding band, and a chain. It's preferable to opt for small studs if you are a fan of them.
Get the right fit: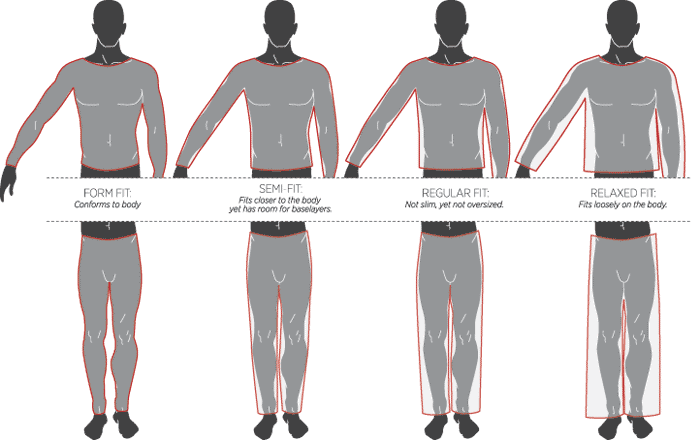 Talking of turn-offs, ill-fitted clothes or baggy jeans rank at the top of that category. Loose jeans that forever slide off your hips are no way fashionable, they rather add clumsiness and heaviness to your looks.
Also Read: Worried about High Power bills: You need to change your Lifestyle!!!!
Going for the right kind of pants or kurtas or jeans can enhance your structure apart from addition to your height. Comfortable materials are always preferable for any form of clothing.
Say No to quirky footwear: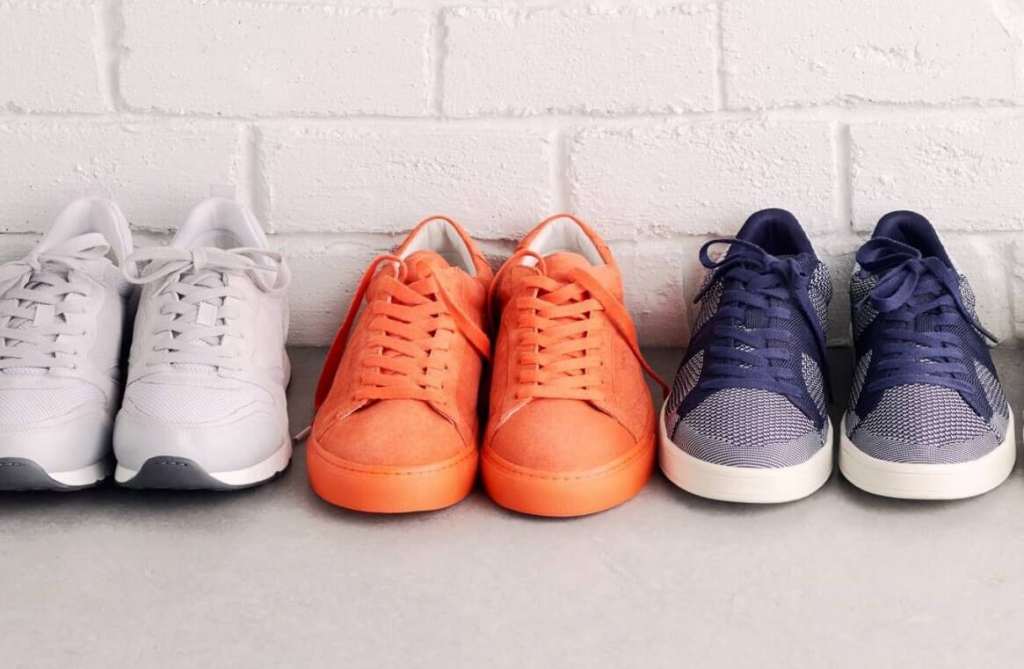 The entire package is what makes you fashionable, not only the clothes. Such list of accessories includes ties, shoes, sandals, and even wallets. It's wise to go for a footwear carefully according to the occasion. If it is an occasion at home like some puja, go for plain colored sandals or ones with matching prints.
Also Read: 6 Life-Changing Science Based Reasons to Drink More Water: Research
It's a common fashion blunder to walk around with bulging pockets. Give your pocket a little breather as a bulging pocket indicates that it's time to empty all the unwanted stuff.
Watch the tie length: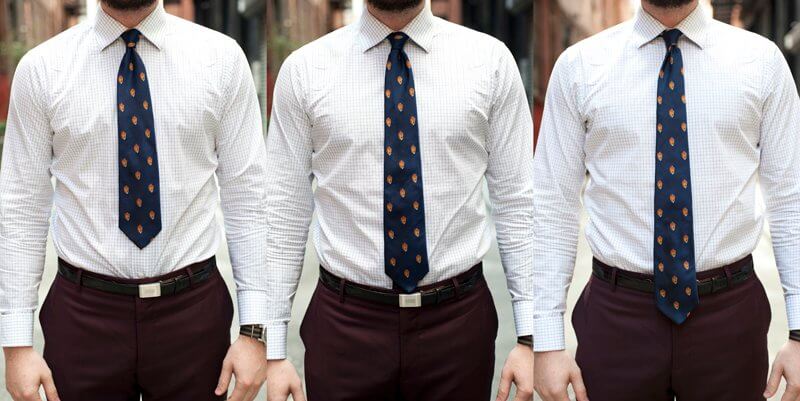 Make it a rule to end the tie at the center of the belt buckle. It gives an inept look when your tie is too short or too long.
Clean nails, unkempt facial fuzz: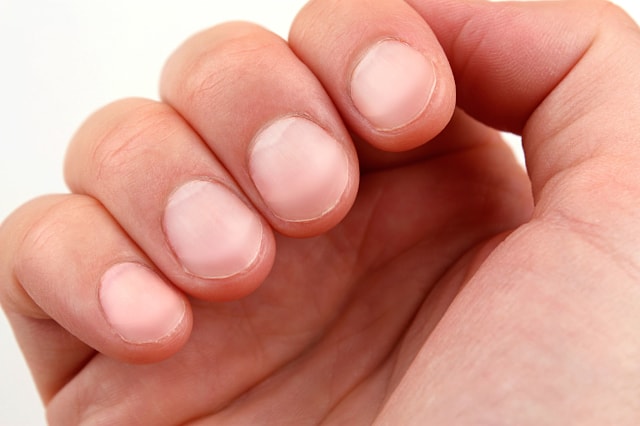 The look of your hands speaks a lot about you, so take proper care of them, particularly nails. Needless to say that nails should be dirt free and trimmed regularly.
Always keep a tab on facial hair. Stay clean shave or keep your beard trimmed on a regular basis for formal outings.
Also Read : How To Love Your Car ?
As a man grows in his life, he keeps learning small lessons on how to look good or even amazing. There are men who don't have good taste in style as a strong point. Throughout his life, whatever a man does, it can prove to be tough to beware of every fashion fad and avoid committing the fashion crimes.
If you intend to have a fashion sense that is apt for any occasion, then apart from knowing what to avoid, you must also know what to wear to look great.
Like this story? Have something to share? Email: saying.info@gmail.com, or Join us on Facebook (Saying Truth) and Twitter (@TheSayingTruth).To get news on WhatsApp, just send 'Start' to 097 29997710 via WhatsApp.
DOWNLOAD 'SAYING TRUTH' APP ON YOUR MOBILE