Soil erosion is becoming a major problem for our world. According to the reports, we are losing soil 10 to 20 times faster than it is getting replenished. Generally, people do not understand that the most of the nutrients that are important for the growth of the plant are in the top soil.
There are several reasons that cause soil erosion like contamination, urbanization, deforestation and other issues. All of this rapid soil erosion started in the 1900s when we started using heavy machinery and chemicals in the soil. The scientists are raging against soil erosion but only a few steps have been taken by the farmers and the governments to save the soil.
The effective solution – Pulses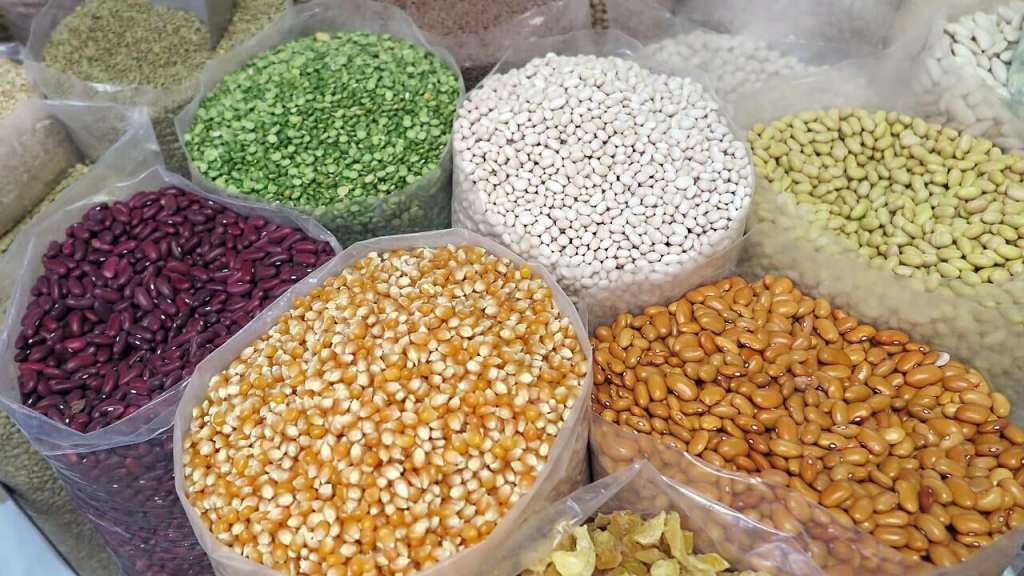 According to the scientists, we still have some hope left. We can increase the nutrition of the soil by adding lentils, chickpeas and other pulses to the crop rotation. The U.N. Food and Agriculture Organization (FAO) said in a press release that by planting more of these plants the soil quality will improve to several folds.
The best part about pulses is that you can grow them anywhere. The soils and pulses combined form a superior ecosystem which saves the soil from erosion. The pulses have the ability to such nitrogen from the environment and send it to the soil. It is a proven fact that cereals grown after pulses yield 1.5 tons more per hectare. This is equivalent to adding 100 kgs of nitrogen fertilizers in the soil.
It takes a long time to produce topsoil
 Source Image
The top soil which is very important for the plant growth is lost due to several reasons. The Wind, floods, and heavy machinery are just a few reasons. Nature takes around 100 to 1000 years to produce 1 cm of top soil which can be lost in just a single rainfall or high wind.
During a recent study in India, it was found that growing pigeon peas can reduce soil runoff and erosion by 59 percent. If the soil is healthy, it will absorb the rainfall as a sponge. A layer of healthy soil also reduces the harmful greenhouse gasses. The consequences of not managing the soil properly are very serious and we have to take drastic steps to save it. Only then we can produce sufficient food for our future generation.
To get news on WhatsApp, just send 'Start' to 09729997710 via WhatsApp