Discount of 75% in bus fares
Aam Aadmi Party (AAP) government in Delhi is proposing a discount up to 75% in bus fare. This will encourage more people to cut down their use of personal vehicles and increase the use of public transport. After the discount, the fare will be Rs 5 in non-AC DTC and cluster buses and Rs 10 in air-conditioned buses from January 1 to 31.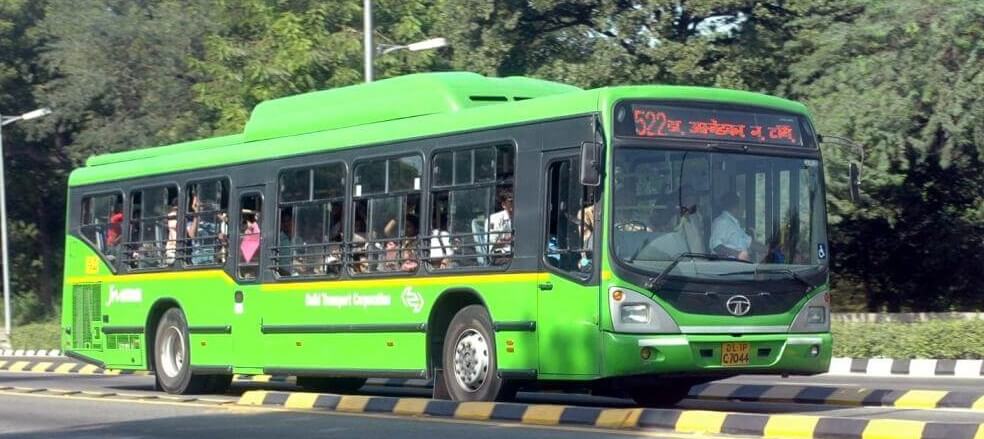 Along with the discount in the fare, the government has also decided to give free travel passes to students who are below the age of 21, widows and senior citizens. As well as a permanent discount of 75% for women and people from economically backward class, on their travel passes. The monthly pass of non-AC buses will be brought down to Rs 250 for them.
Main motto of the discount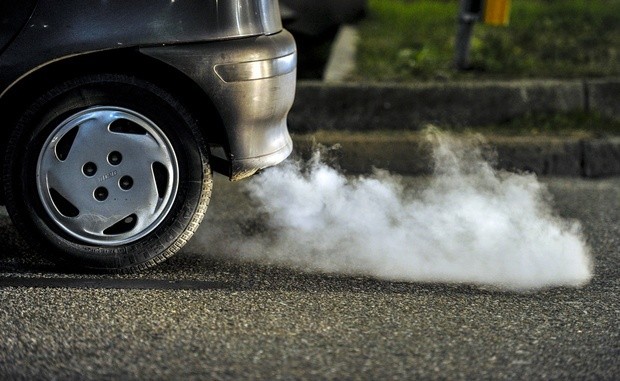 The main aim for this proposed plan is to decrease the number vehicles on road, which will also indirectly help in curbing the pollution levels in the city. As the buses are empty, lowering of prices will lead to more people using the public transport of buses.
One of the main target of the scheme are youngsters, who will eventually use their private vehicles less and public transports more, which will help in pollution to reduce.
Travel statistics of commuters around Delhi
A recent statistics enlightens that 21.80% of the commuters in Delhi travel by bus but it has also shown us a downfall from 1.52% in 1980-81 to 0.36% in 2014-15 in the share of buses among all registered vehicles in Delhi.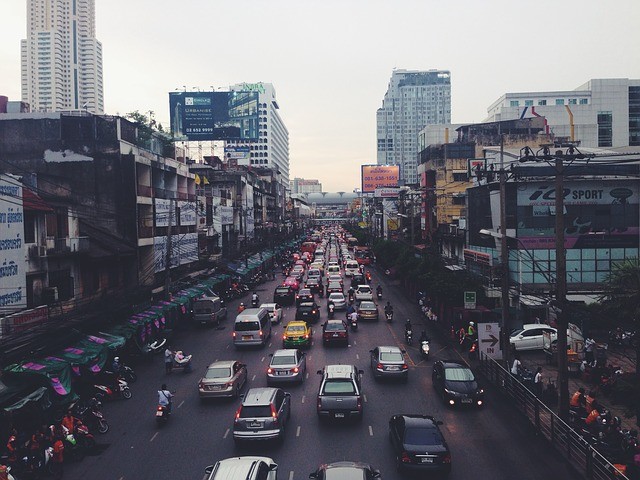 Source Image
This is due to the sudden rise of the share of private vehicles around the same period from 86.61% 1980-81 to 95.95% in 2014-15. Only a 20% of the commuting demand is satisfied with cars and two wheelers, which take about 75% of road space. In comparison, buses just take 5% of road space but still satisfy 60% of the travel demand.
The official situation of the scheme
Deputy CM Manish Sisodia and transport minister Satyendar Jain held a meeting on Tuesday and asked the department to immediate implementation of the new scheme according to the sources.
The official note of this scheme will come out in 2-3 days and for now the scheme period would be from 1 January to 31. The scheme for passes with discount will be announced soon. The free passes can be renewed after its expiry after a year.
Conclusion
This scheme by AAP government will bring about a huge change in the situation of two main problems faced by the government, one being less road space; which leads to heavy traffic and second being the ever increasing levels of pollution in the city. With the scheme giving 75% discounts and even free passes to students, it can easily lead to less use of private vehicles.
To get news on WhatsApp, just send 'Start' to 09729997710 via WhatsApp