For the first time India, a state forest department is going to start a dedicated call centre to lodge a complaint, get help and information on the issues related to wildlife and forest. Until now, there has been no such service available for citizens.
The main aim behind starting thing noble cause is to make forest governance safer, interactive, transparent and increase public participation. The call centre is going to function from 6 January 2017.
How is it going to function?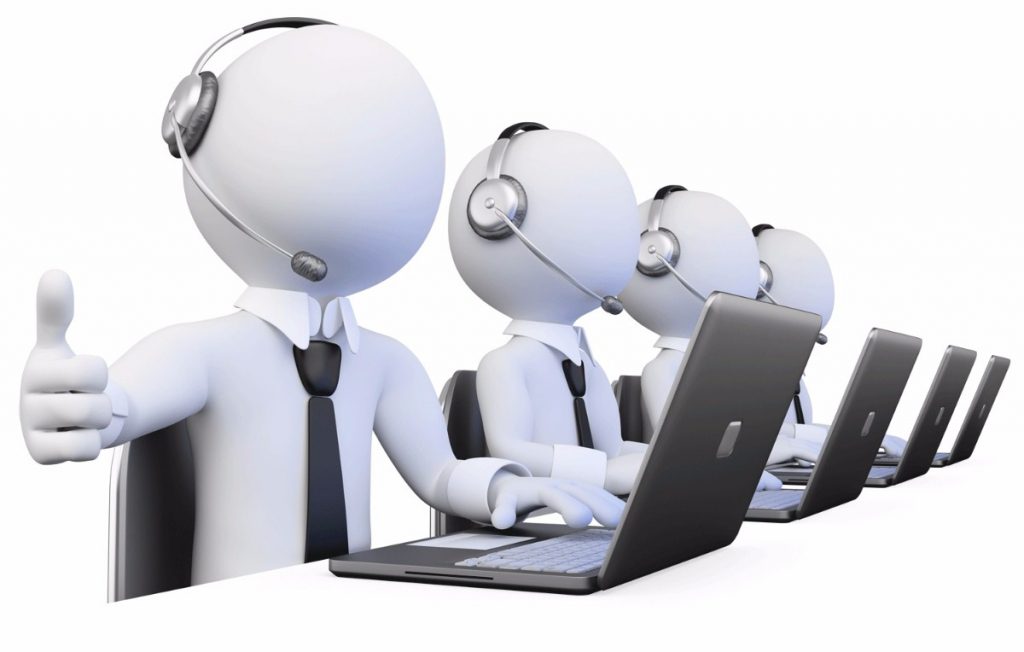 Source Image
A team of eight well-trained people would be present in the helpline centre that is located at Goregaon. These persons are recruited by SAAR IT Resources Pvt. Ltd. They are well versed in Marathi, English and Hindi and are trained by forest department on the needed skills.
The helpline would be operational within ten days, and the chief minister of Maharashtra is going to inaugurate the centre. The two coordinators, one at Pune and other at Nagpur would supervise the work. They would also review the various inquiries on a weekly basis.
The Categories: General and Emergency.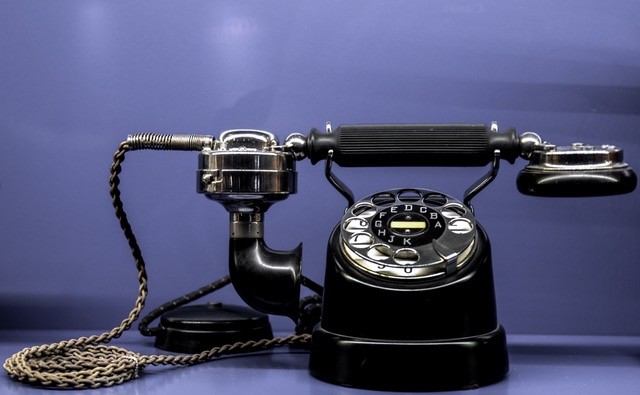 Source Image
The toll-free numbers 1926 or 1800225364 is designated to receive the free calls. There are two categories of callers general category and emergency category. In the case of a general category, the callers can get information on basic wildlife, safaris, plantation and social forestry.
Also Read: Afghan Brothers Develop Drones to Clear Landmines and Save Lives !!
While in the case of emergency, the caller would be asked to press zero and he/she would be connected to field office via conference call. From there they can lodge various complaints regarding illegal activities like wildlife trade, poaching, forest fires, encroachment, etc. The caller would get the feedback from the officials within 48 hours or latest by four days.
A wonderful initiative worth adopting.
It a praiseworthy step is taken by Maharashtra government in the direction of involving people with Forest Department and officials. This real-time integration is going to cater various issue about forest and wildlife protection as well as the safety of people.
Until now, there were no such links available between common men and forest department. Many times incidences of various emergencies and illegal activities remain unreported in the absence of such facilities. The other states should also strive to take such initiatives to protect, monitor and administer forest and wildlife.
To get news on WhatsApp, just send 'Start' to 09729997710 via WhatsApp