6 of 18 class 10 girls in the Buxar district of Bihar have given up wearing gold ornaments. This was done as a protest against open defecation. They demanded that they will wear gold jewellery only when their parents built toilets in their homes. It has so long been a matter of shame for these girls to defecate in open.
The Background
A report by The Tribune said that Richa, Joyti, Ranju, Rabina, Khushbu and Puja Kumari  ran a rebellion against their parents who did not construct toilets. In an attempt to safeguard their hygiene, security and constant shame, these brave school girls decided to do something different. They would wear their gold lockets only in one condition that they will not be forced to defecate in the open.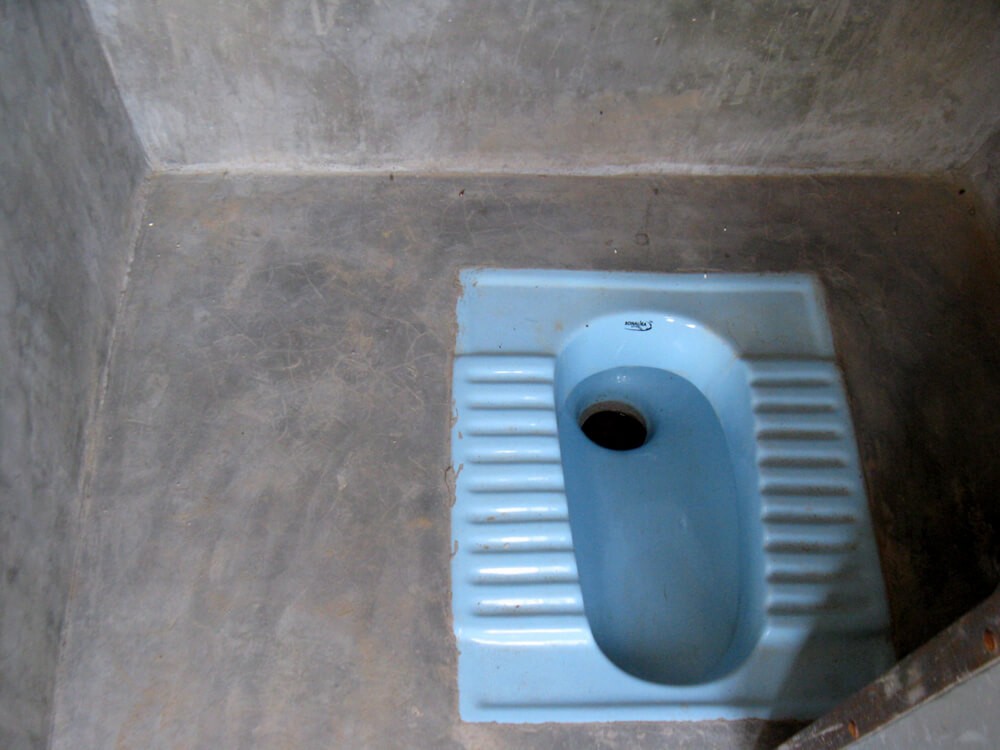 Source Image
They are the students of a government girl high school in Bihar's Buxar district. It is a place about 125 km away from Patna. Sources said that a district administration official, Anupam Singh visited the school for an inspection.
Also Read: Family Celebrates Daughter's Birthday by Sponsoring Girl's Education
During it, the girls were asked if they did not have toilet in their homes. 18 of them raised their hands and said that they did want toilets to be built so that they could get rid of open defecation. Further, they removed their gold lockets and handed them over to the officer. They then took an oath that they would not wear them unless their demands were met.
The Awareness
Singh said that he was both happy and upset over their determination. Even after being fully conscious about their necessity, they have been living without a basic need like that for such a long time. It later came into light that the parents of these girls were not poor. They simply did not have it because the construction of a toilet never figured in their agenda.
Also Read:Navi Mumbai School Girl Gets A Playground By PM Modi
It is a serious matter of shame for these parents. A poor lady of the same state Shanti Devi, chose to sell her four goats to finance the construction of a toilet at her house. And parents like these ignore the need of their daughters.
To get news on WhatsApp, just send 'Start' to 09729997710 via WhatsApp