Some people wish to invisibly spy on smartphone owners without their knowledge. Furthermore, such people gather knowledge about every keystroke, sound, message and location.
According to The New York Times, it costs a person $650,000, plus a $500,000 set-up fee by doing this through an Israeli outfit known as the NSO Group. In this way, people can spy on other if they like. They just need to check out the company's price list.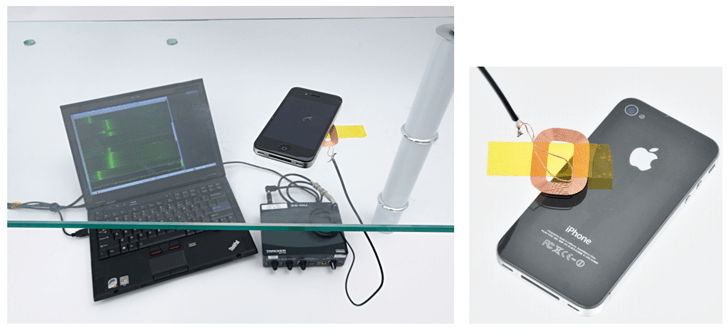 Source Image
Also Read:  Facebook Impostor of The Base Shopping Center Is Offering $5000 Cash Prize
The NSO Group is a name among a number of such companies selling surveillance tools for capturing all the activity on a smartphone, like user's location and personal contacts. Also, such tools can transform the phone into a secret recording device.
After six years ago of its foundation, the NSO Group has been low profile. Surprisingly, security researchers caught its spyware trying to get access to the iPhone of a human-rights activist in the UAE. A Mexican journalist writing about corruption in the Mexican government was discovered as a second target.
The Revelation
The New York Times has obtained the internal NSO Group emails, contracts and commercial proposals offering a rare insight into the operation of these companies. Two people who had dealing with NSO Group provided these emails and documents.
Also Read:  You think a Fingerprint Scanner makes your smartphone safe? Think Again!
This company is a digital spying outfits that tracks everything a person does on his smartphone. Its spyware pierces through encryption by making targets click on texts containing malicious links or through exploitation of previously undiscovered software flaws. The group took advantage of three such flaws in Apple software. These flaws were fixed after being discovered by researchers last month.
The internal documents detail pitches to European countries and multimillion-dollar contracts with Mexico. As a matter of fact, Mexico has paid NSO Group more than $15 million for three projects over three years.