Time and again we have witnessed that people are being robbed in India by fraudsters in the name of employment. Well, in a country where half of the population is unemployed, what else do you expect. People are being duped as the government is putting next to none speedy efforts to bring employment in the country.
A similar case recently happened where people were duped of $224k by a company that promised them employment.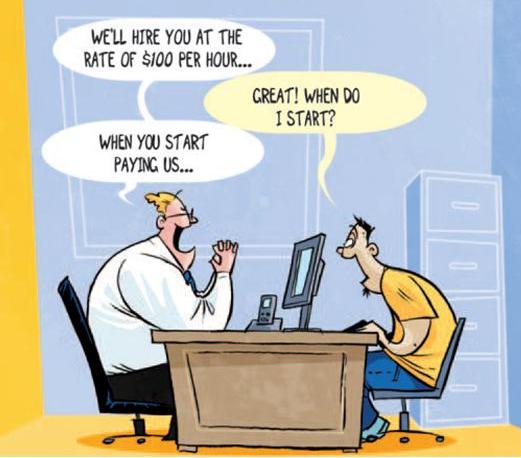 Source Image
PC Technology Private Limited, a so called IT company based in Mumbai duped around 600 people promising them for guaranteed jobs, company made its base in Dehradun. Times of India reported.
Also Read: Step towards Skilled India: AcadGild, IL&FS to skill the 2 lakh students
They asked Rs.25, 000 each from people in return of an assured job and partial return of money.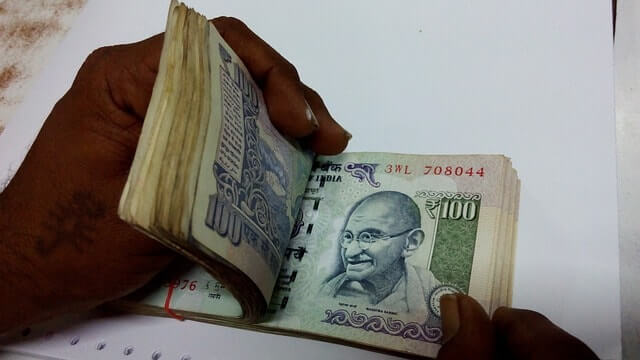 Source Image
Here is all the scoop you need on it:
The founders of this company asked people to join in for a 3 months training programme. After the program, people were supposed to get assured jobs with partial refund of deposit.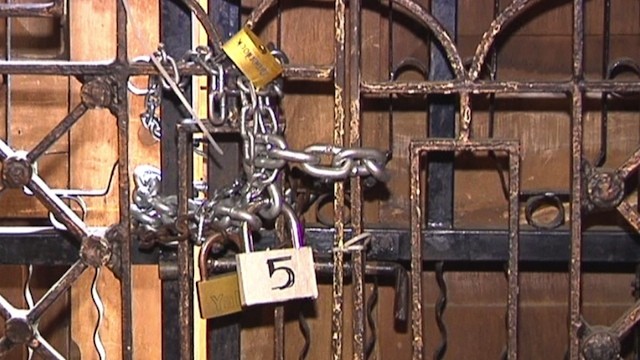 But the company gave trainees a long week holiday and when they came back, the place was sealed. These frauds have captured around 7 cities in India and have already duped thousands of people.
As per the DCP of the zone, "Around 600 people were cheated and $224K( INR 1.5 Crore) extorted from them. We have come to know the fraud has also occurred in various other cities, so the case will be transferred to Economic Offences Wing. Also, there is a possibility of more people coming forward claiming they have been similarly cheated, so the number of victims in Mumbai itself may might increase."
Also Read: Get Rich Quick!!! That's how Ponzi Scheme Companies Defraud Investors
The case got registered on 22nd August at Wagle Police Station, Mumbai. Soon after that police inquired from Ashok Nagar Police Station in Bangalore and found out that 500 such cases have already been registered. The case was against CEOs Chaya Singh, Yashraj Singh and Pankaj Kumar.
It has been confirmed that they shut down all their offices during the long week holiday. Now, the hunt is still on to find the CEOS and people are regretting what they invested in.
To get news on WhatsApp, just send 'Start' to 097 29997710 via WhatsApp