Many political pundits and media houses have been stunned by the US election results. Even a few days ago, no one was anticipating Donald Trump to win the US presidency. As Donald Trump clinched the majority in the United States Electoral College system, wishes along with some shock started to pour in.
He was soon congratulated by the Indian PM Narendra Modi on Twitter where the Prime Minister hoped for his continuous support for India. Furthermore, the Prime Minister appreciated Trump's positive stand towards India throughout his election campaign.
What India Means for Trump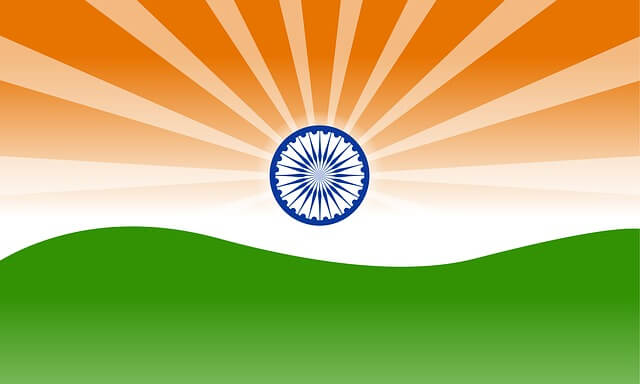 During the end phase of his campaign, Donald Trump attended a Hindu Republican Coalition in New Jersey. He said, "I have great respect for Hindus. I have so many friends that are Hindu. They are great people, amazing entrepreneurs."
While he drew some flak for terming every Indian as Hindu, fringe groups like the Hindu Sena celebrated him as a hero. Even a yajna was performed at Mumbai's Vishnudham temple for his victory.
Social media was quite a buzz in India with substantial support from some Indians for his victory. Many people started to draw a similarity between BJP's 2014 Loksabha campaign and Trump's presidential campaign.
 What Trump Means for India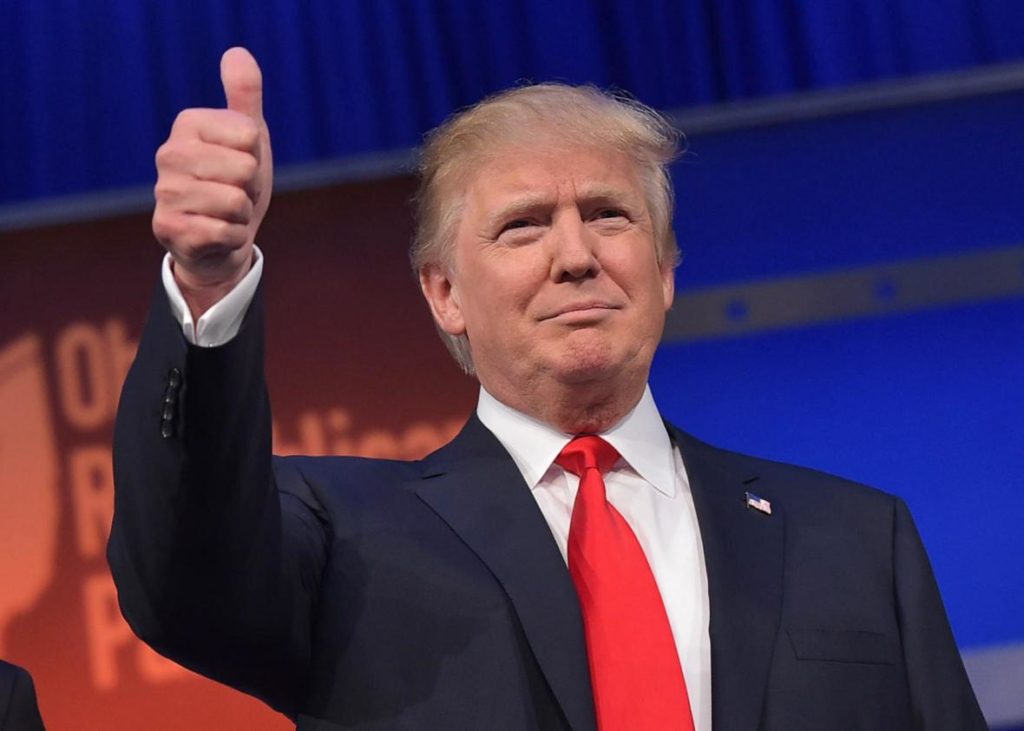 Source Image
There are many dimensions to what his win actually means for India. The effect goes far beyond the scope of international and strategic relations. The Indo-US relations are bound to change in various aspects with the Republican Party in power.
Viewed as a conservative personality, Trump is bound to change trade deals, immigration plans, outsourcing, and various treaties with India. He has been quite vocal about getting international relations on American terms throughout his campaign.
The H1B visas being issued to thousands of Indian professionals may get affected as he is clearly against letting Indian IT companies flourish at the cost of American jobs. With his belief in "America First", Indian software giants may have to bear some heat.
With plans of relaxing federal regulations, Trump plans to open American markets and fuel American growth. As he redirects the money to domestic spending, the climate is bound to be more favorable to American firms.
India's 'Make in India' may suffer from some slowdown with Trump planning to cut US corporate tax from 35 to 15 per cent. Also, such a move may lead to US companies shifting back from India to the US.
Where it scores for India
Outgoing President Barack Obama had once termed Pakistan as a "dangerously dysfunctional" country. Even a more aggressive stance is reflected in Donald Trump's opinion. He has once referred Pakistan as "probably the most dangerous country in the world."
Also, this stand echoes with India's opinion of Pakistan consistently shielding terrorists and assisting them with terrorist operations in India. Trump's election may lead to further isolation of Pakistan in the international community. India has been aggressively pursuing this cause after the cowardly Uri attack on the Indian army camp. With continuing tension across both sides of the border, PM Modi must be looking forward to enhanced cooperation with the US.
With Trump's continuous criticism of China's currency manipulation and unfair trade deals, India's influence in South Asia is likely to go up. Furthermore, Indian economy may see a better time with US business deals shifting the balance from China to India.
As Donald Trump had once stated his plan to make US and India "best friends", it will be interesting to see what unfolds in the near future.
To get news on WhatsApp, just send 'Start' to 09729997710 via WhatsApp