No doubt WhatsApp is one of the most popular digital platforms of communication today. With over billions of active users it seamlessly transmits your message, video, audio, pdf and GIF. Sometimes the very boon can turn catastrophic. Let's analyse this.
Most of you are aware of the newly introduced shareable 'Group Chat Invite Link' feature of WhatsApp. Using this feature anyone can join your group without any restrictions. It doesn't matter whether the member is from Pakistan, North Korea, Syria, Sudan or any other countries.
Links Between Terrorist Groups And Social Media.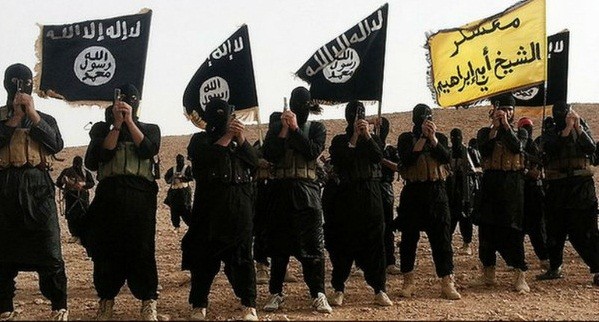 Source Image
The presence of various terrorist groups like ISIS on digital platforms like Facebook and WhatsApp can't be ignored.
These notorious agencies execute the whole modus operandi of motivation, recruitment and funding on these platforms. Do you know that ISIS have more than 46,000 accounts on Twitter alone? It's one of their favourite recruitment and execution tools.
Shareable Group Invite Link Feature And National Security Issue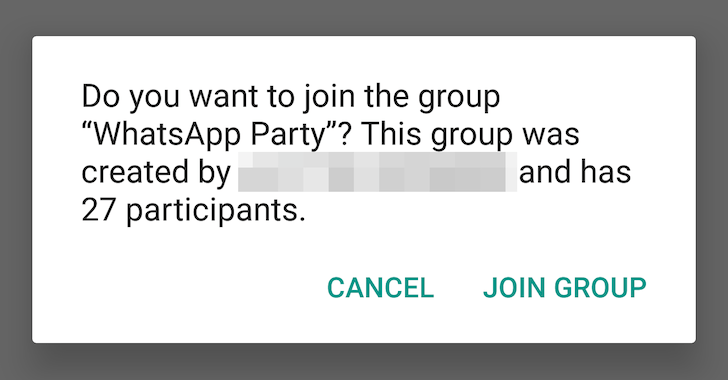 Source Image
Coming to the point in the discussion, the shareable group invite link feature. With this feature, it has become much easier to add members to your group as anyone with the invite link automatically gets added. Many times you see people with various country codes such as +966,+92,+44,+255,+234,+34 and +39 in your WhatsApp groups.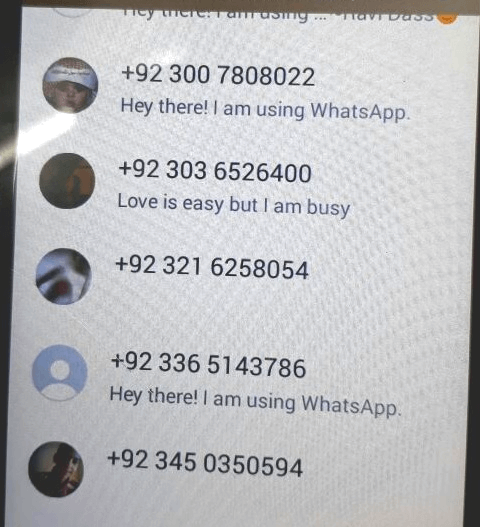 Have you ever thought that sharing information related to national security can be a threat to your national security? What if these foreigner guys are from the anti-national terrorist groups? Your unintentional message sharing can help them plan their strategies.
A practical example.
Recently, the Indian Army, Navy and Air Force came out with official message prohibiting countrymen not to share any picture or video regarding movement of troops, equipment, tanks and planes.
It also refrained people from taking selfies with the confidential movement of troops. The operations like a surgical strike( like India did) are executed with great confidentiality. You can imagine how the slightest hint of it can blow up the whole plan.
What can you do?
It's the duty of all Indians to abide by such rules. You all have experienced how saddening it is when you hear the news of our soldiers getting killed at LoC. None among you would like to do anything that leads to such tragedies.
Also, the group administrators should take the responsibility of any such activity in their group. There should be strict rules to not to share any kind of sensitive information related to national security. After all, it's the group administrators who are responsible for any objectionable activity that takes place in a WhatsApp group.
Share This Article With Friends
To get news on WhatsApp free, just send 'Start' to 9729997710 via WhatsApp