A mere 12% was all India had in their count of literate people among the huge population during the time of Independence. Since then, there has been a surprising growth in the literacy rate even though it has not reached the 100% mark.
75% is a commendable leap as India is still working on promoting education and looking forward to fill up this gap in the nearest future.
But unfortunately, this is the statics of the entire Nation which includes states like Kerela and Mizoram with over 90% literate people in each of these states. Whereas, in states like Jharkhand and Bihar, it is still very low.
Also Read : Top 7 Mobile Apps by Government for School & College Students
A recent news by TOI revealed that the villagers in some of the villages of Jharkhand (Ranchi) have taken up to promote education on their own and change their destinies. A Maoist affected village, comprising of tribal, Ghusra, in 2011 had a mere literacy rate of 41%.
The report says this population comprising of around 1000 people have vowed to themselves to achieve 100% by November 15th this year.
How the change begins
Achieving this huge target has not been an easy task though the villagers have worked it out in a really simple manner.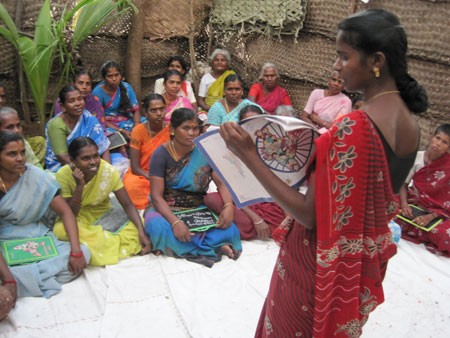 Every educated man in the village took up to educate the uneducated and made this technique work effectively. Moreover, the school going students added to the noble job by teaching their parents and grandparents whatever they could.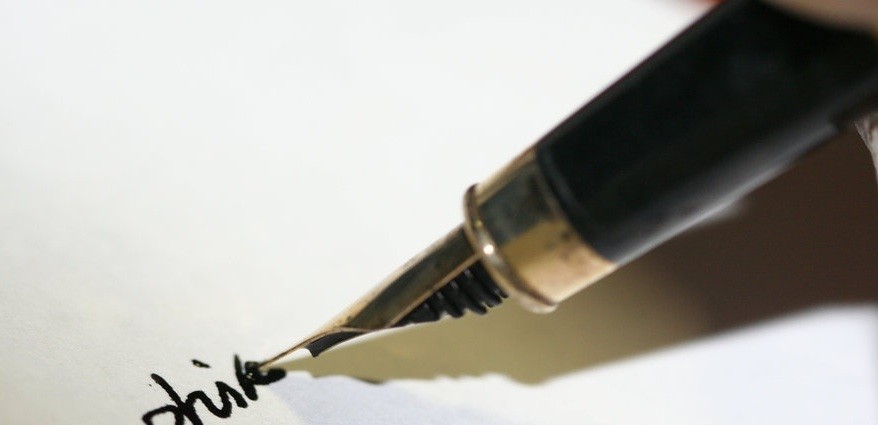 As a result, the outcome has become very prominent to reflect that the women in the village has given real importance to the initiative taken up by the literates and replaced thumb impressions with their own signatures.
Also Read : Major Scholarships for Students by Government of India
Stationery Aid
Not only the public, the government has also taken up to support the efforts of those who came up with the desire to educate and be educated. Sanjay Kumar, the District Relation Officer has played his individual role by providing all necessities to the household and individuals with things like pen, paper, pencils, etc.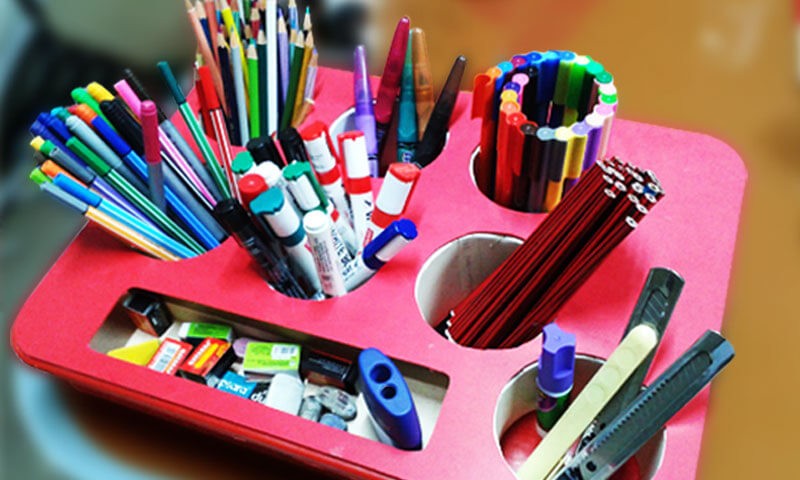 Not only this, he has been one of the main driving forces behind the cause and working with great spirits to ensure that the deadline is met within time.
Like this story? Have something to share? email: saying.info@gmail.com, or Join us on Facebook (Saying Truth) and Twitter (@TheSayingTruth).
To get news on WhatsApp, Just send text 'Start' to 097 29997710 via WhatsApp.