The Andaman and Nicobar Islands are a group of 572 islands separated from the Indian mainland. However, like the rest of the country, the Indian Railways will ensure that they stay close and connected with each other.
In a one-of-its-kind project, the Indian Railways will connect the capital city Port Blair with Diglipur on the North Andaman Island. This railway line will span 240 kilometres across bridges and will be the first rail connection between these two important islands.
Strategic importance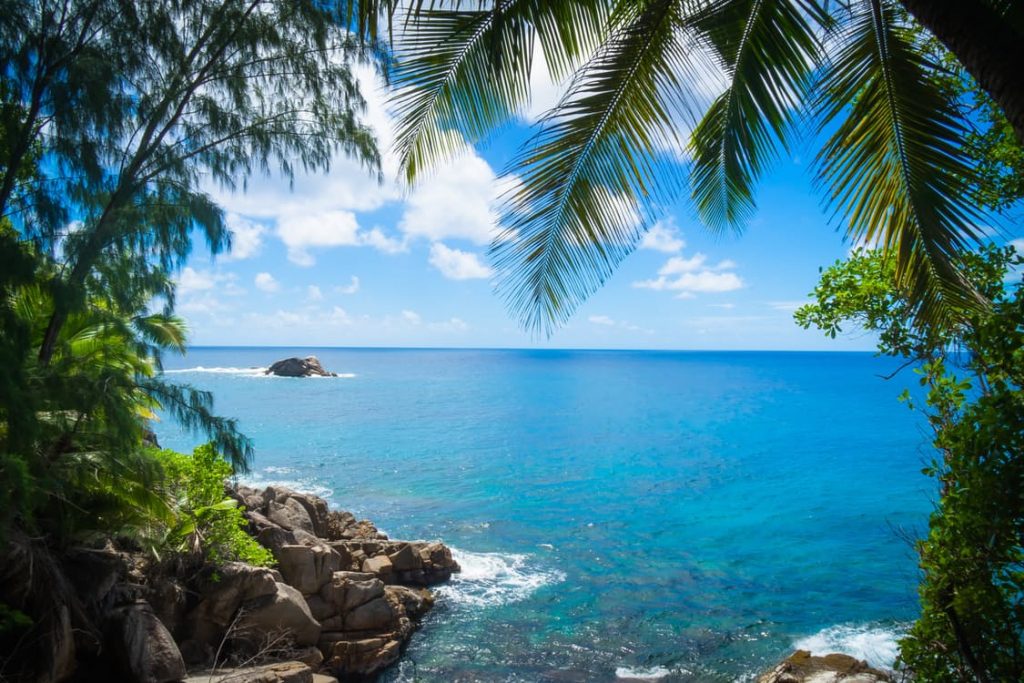 Source Image
Currently, there is one bus service that connects these two islands which takes about 14 hours. The same distance when covered by sea takes 24 hours.
This railway project will drastically cut down the travelling time between the two islands. This is extremely important from a defense strategy point-of-view as it will enable the armed forces to travel smoothly between the islands in case of any eventuality.
Not just Andaman, this railway line will astonishingly contribute to the security of the North-East too. Diglipur Island is merely 300 kilometres from the Myanmar border and the railway line will ensure that one can travel from Port Blair to Diglipur in just 3 hours.
Boon for tourists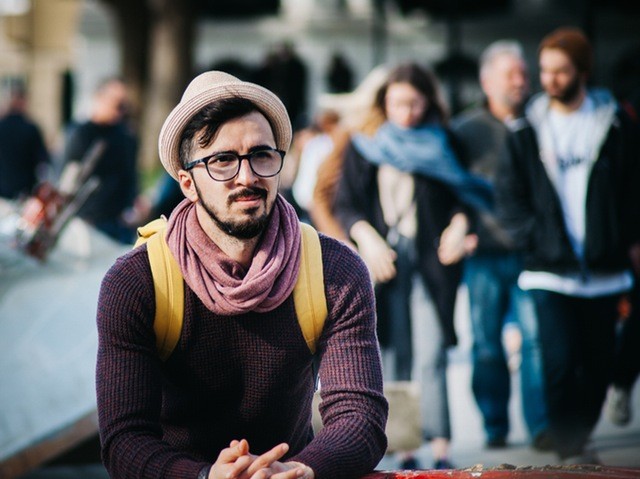 Source Image
Lakhs of tourists travel to explore the beauty of the Andaman Islands every year. The lack of connectivity between Port Blair and Diglipur would force some of them to either take a long journey or to change their plans.
Thanks to this new proposed rail link, tourists will now be able to travel seamlessly between these islands and enjoy the glorious beauty that the Andaman Islands have to offer.
It is even envisaged that the construction of this line will bring up tourist numbers to Andaman from the current 4.5 lakh a year to 6 lakhs a year.
Considering the geo-political and tourism benefits of this rail line, the Andaman UT administration has agreed to share 50% of the project with the Central Government.
We are immensely proud of Indian Railways for commissioning an ambitious project like this to improve the experience of tourists and the safety of our nation. It is indeed true that in our diversity, Indian Rail is one of the common entities that keeps all of us Indians united.
Share This Article With Friends
To get news on WhatsApp free, just send 'Start' to 9729997710 via WhatsApp