The latest version of Google's Android operating system has temporarily been named as Android O. The alpha developer preview for Android O was released in March 2017.
Developers are now reporting a significant bug which will hamper the operation of apps that draw over the system UI. In simple terms, there are several apps which require full control of the screen in order to function. In Android O, it has been found that the system is breaking such apps with Twilight and Status being the notable examples.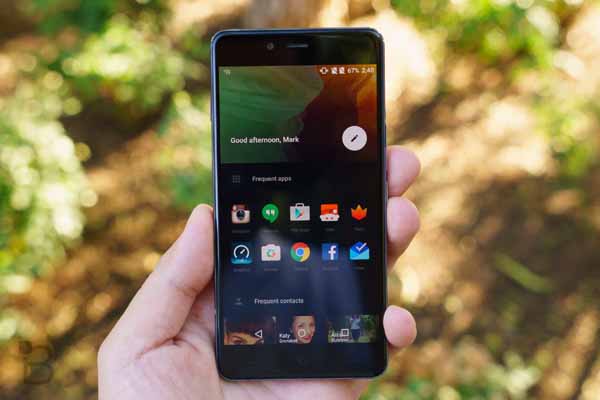 In previous Android versions, apps were able to work on top of other apps and the system interface in order to fulfill certain functions.
Take Twilight for instance: this app removes the blue color tint from your display during the night which allows your eyes to rest and provides better sleep. For this function, Twilight needs to override the Android system UI and take control of the whole display in order to function efficiently.
In Android O, the TYPE_SYSTEM_OVERLAY window type has been replaced with TYPE_APPLICATION_OVERLAY. As a result of this, the areas of the display which include the status bar, nav bar, and the notifications bar are completely shut out to apps. Moreover, a lot of these apps will not be able to override and function on the lock screen.
This new change by Android O, therefore, allows apps to function on top of other apps but not over the system user interface. This had led to concerns by app developers as a lot of newer programs will not be able to function properly under these restrictions.
In fact, James Fenn, the developer of the Status app (which helps you automatically update your status updates), has said that his company might have to stop support for users on Android O mainly because of this restriction. Also, while using the built-in Night Mode is an option, users will be deprived from the benefits of apps like Twilight.
And it seems that Google is aware of this problem and has implemented this intentionally as a security feature. Therefore, there is a slim possibility that this issue will be tackled when Android O is rolled out to users officially.
This could be a potentially massive drawback as several app developers are not happy about this change. It needs to be seen whether they will be able to persuade Google to make a compromise or whether this restriction is set to be permanent.
Share This Article With Friends
To get news on WhatsApp free, just send 'Start' to 9729997710 via WhatsApp