Now, this is a shock, Bengaluru is paying a cheap salary to its tech employees. It is having the cheapest annual salary, i.e. $8,600 for a software engineer. Although, Bengaluru is in the top 20 startup ecosystem in the world, according to the 2017 Global Startup Ecosystem Report, which was released earlier this month.
Bengaluru's tech employees are also among the youngest and the most cost-efficient
Highest annual salary is $1,12,000
At the Silicon Valley in California, the highest annual salary is paid to the software engineers, which is $1,12,000. Which is 13 times as compared to the one paid in the Bengaluru. This is not at all a good news and and the report has stated that this is one of the prime reasons why startups move to the city, as it is easy to find the great tech talent at a very cheaper rate.
The ranking parameters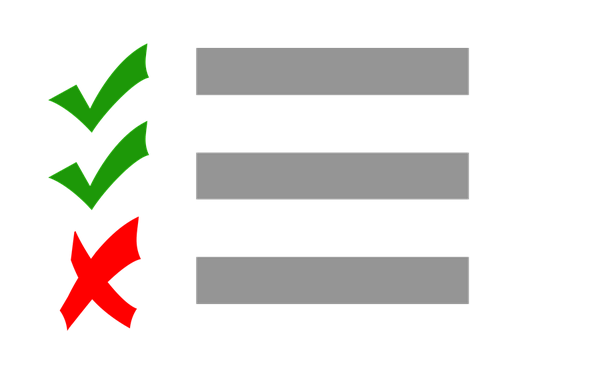 The ranking of the top 20 startup ecosystems is made by concerning the following parameters: Funding, market reach, talent, performance and the startup experience. From these 20 startup ecosystems, 9 are located in North America, 6 are located in Europe and 5 are in Asia.
Bengaluru's rank has dropped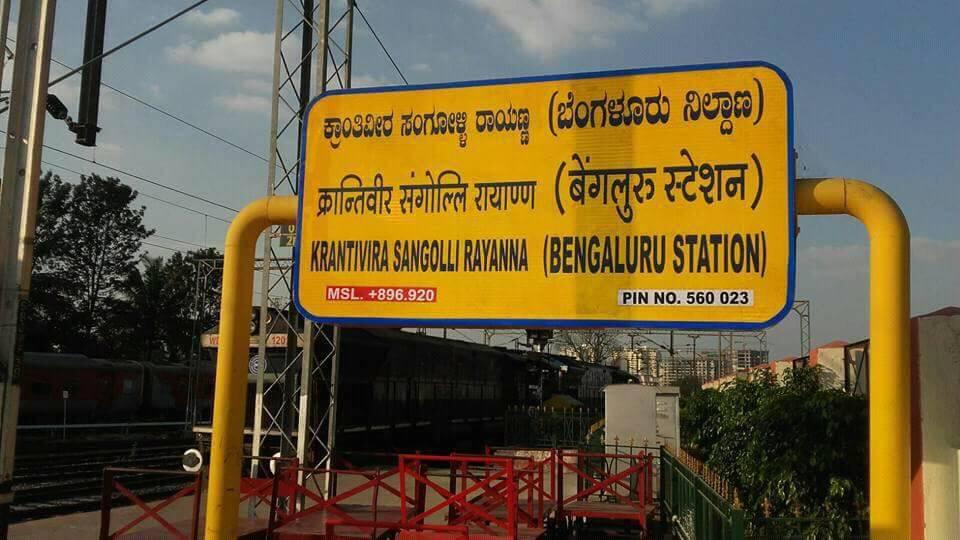 Source Image
Bengaluru still continues to be the leading startup hub of India, its rank on the Global Index has however dropped from 15 in 2015 to 20 this year. The report has stated that Bengaluru currently has an estimated 1,800-2,300 active tech startups, which is impressive.
Average Annual Salaries in Top 20 Global Startup Ecosystems:
The rankings of the top 20 startup ecosystems have been made on the basis of five parameters, see below..
USA: $112K
New York: $97 K
London: $52K
Beijing: $25k
Boston: $95K
Tel Aviv: $63K
Berlin: $55K
Shanghai: $22K
Los Angeles: $84K
Seattle: $100K
Paris: $46K
Singapore: $35K
Austin: $82K
Stockholm: $55K
Vancouver: $55K
Toronto-Waterloo: $56K
Sydney: $64K
Chicago: $76K
Amsterdam: $45K
Bengaluru: $8.6K
What does the the report say?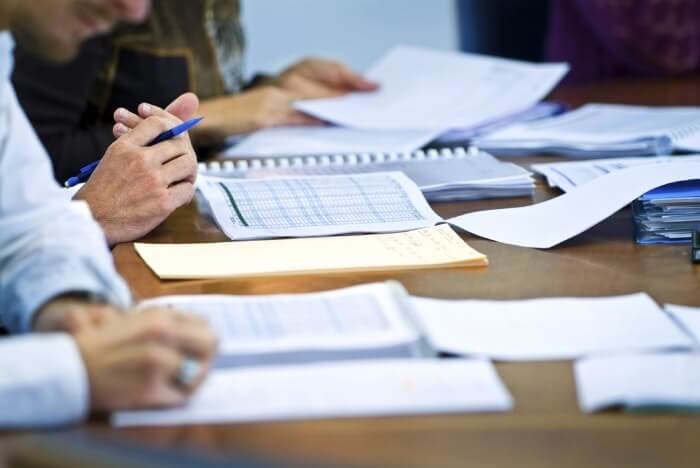 On an average, Bengaluru has the youngest tech workers among all the startup eco-systems. In the Talent Index, Bangalore has challenges with Access and Quality –engineers haven't been hired very quickly, experience is average and visa success is low – but the bang for the buck is still hard to beat, as Bangalore's engineers are the most cost-efficient among the global top 20.
Conclusion:
Although, it's nice to see that youngsters are moving towards startup world, and helping the nation in getting better regarding finance and economy in the world.
But, the pay scale need to rise, we don't want our people to work on cheap salaries and deliver more than amazing work. Otherwise, they will be moving abroad ins search of better pay scale.
Share This Article With Friends
To get news on WhatsApp free, just send 'Start' to 9729997710 via WhatsApp