In a bid to reduce the wastage of food products, the and Food Safety and Inspection Service (FSIS) wing of U.S. Department of Agriculture (USDA) has issued latest notice on food product labeling. Till date various food manufacturing units used different date labelings like best by, sell by, or use by.
It often leads to confusion among the consumers that food has expired and is not fit for consuming.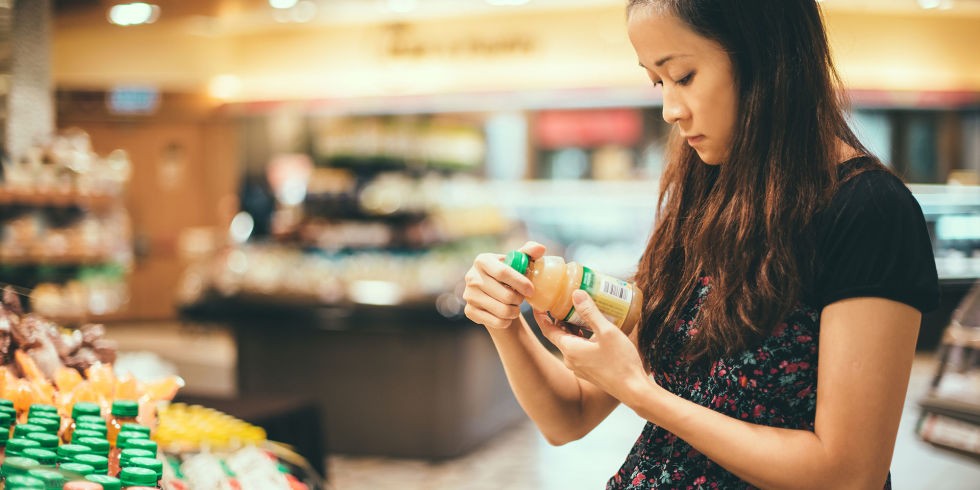 Source Image
Whereas, all these phrases never meant that. They are a kind of calculated guess for 'best quality and not the safety or expiry' by the manufacturers. Therefore FSIS has come up with a single, clear and easy to understand phrase "Best if Used By" to be used on all food products discarding all other confusing phrases.
As per their findings, around 30% of the food is wasted every year due to this utter confusion. It sums up to about $1,500 in a year that average family wastes away. The new rule is going to promote the tendency of food donation while curbing food waste. It's better to donate food which is still okay to consume( though not its best quality) than throwing it in the dustbins.
Other initiatives by USDA to stop food wastages.
This is not the first time FSIS has tried to work on reducing food wastage. In January this year it passed directive 7020.1 that allows the entities to donate food products that have slight printing mistakes like wrong net weight.
Reduction of food waste has been the core of USDA's goal. It has rolled out various directives and initiatives since 2009 to cover the issue of food waste. The Environmental Protection Agency (EPA) of USDA has organized U.S. food waste challenge in 2013.
Also Read: An Inspiring Waste Food Management App Zero Percent by Raj Karmani
It brought various gurus, mentors, and organizations on a single platform to chalk out the best ways and methods to reduce food wastes and losses. There are various ways by which you can make the food last longer.
Proper storing is one of them that helps to preserve food quality. In 2015 USDA and EPA together lay down a common goal to reduce the food wastage cutting up to 50% by 2030. It was first-ever goal setting of this kind in the direction of national food wastage reduction.
You can Comments your views on this revised direction issued by Food Safety and Inspection Service (FSIS) on the eRulemaking Portal at www.regulations.gov or you can also mail to the U.S. Department of Agriculture.
Where India stands!!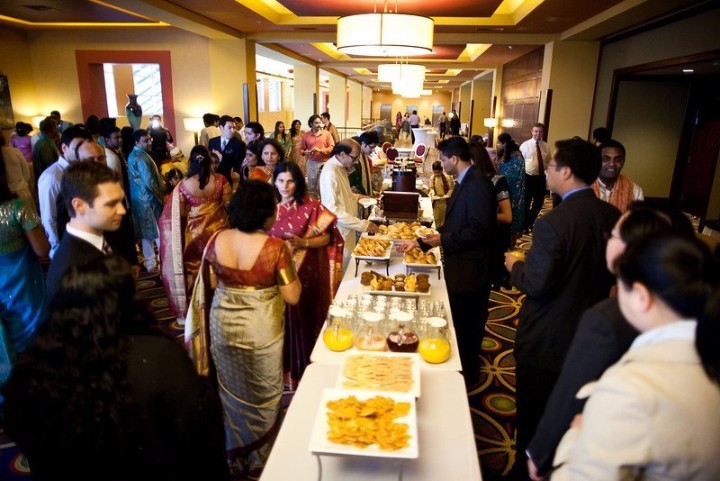 The top most and richest economy of the world is so much concerned with the issue of food wastage. Where are we, as Indians, stand in food wastage?
Well, we waste an estimated 21 million tons of wheat every year owing to the poor storage facilities. Interestingly( or shamelessly) that equals to total annual crop yield of Australia. Of total, around,40% of our yearly production is wasted.
In terms of money, it accounts to Rupees 44,000 crore every year. To add to the apathy it would make you feel down that every third child is the world that is malnourished is an Indian. India ranked 20th in the 2015 Global Hunger Index (GHI).
Stopping food waste in India is such a serious issue and still, we are so indifferent to it. We must learn lessons from these developed nation.
We can also adopt such global practices (as in Canada and France too) to take up unspoiled food from manufacturers, retailers, and caterers for charity. Technology and digital platforms can be very effectively used in line with innovations to tackle this serious problem. It's better to distribute the foods and grains than to let it rot cold storages.
To get news on WhatsApp, just send 'Start' to 09729997710 via WhatsApp