It is a well-known fact that major food produced worldwide goes to waste. The perfectly good food that can benefit the needy finds its ways to the trash bins and it often goes unchecked.
Raj Karmani who hails from Pakistan came to the US with a hope that he has left the poverty and hunger behind. Before exploring the United States, he always thought that the country is the richest and most powerful in the whole world.
However, a small conversation with a bakery near his house in Chicago, he realized that there is a major problem with the system. He always looked at freshly baked products in the shop and thought what happened to the food that is not sold by the end of the day.
When he enquired the same from the shop owner, he was amazed to know that despite a lot of efforts to donate the leftovers, the shop owner has to throw away perfect pieces of bagel and other goods every day.
The birth of Zero Percent app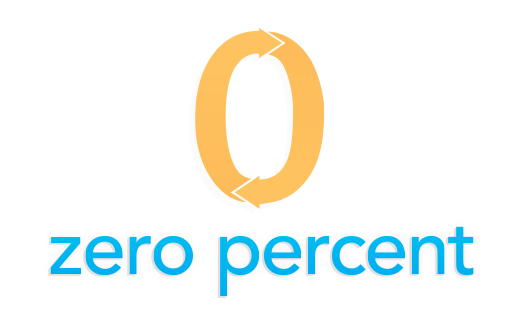 Source Image
Raj Karmani that day decided to do something about the food wastage. He made an app by the name Zero Percent. The main aim of the app is to help different establishments to inform local NGO about the extra food so that they can pick them up.
The app was launched in 2013 and in the past three years, the app has helped in serving more than a million meals to the poor.
 Source Image
The app is not only beneficiary for the poor but it also helps the establishments to keep records of the donated products thus including it in tax returns. Also, the food joints can check what the quantity of the raw material going to waste every day and reduce the buying capacity accordingly.
Timothy Muellemann, a manager at Sopraffina in Chicago told that his restaurant was ordering way too much of lettuce every day. With the help of the app, they were able to reduce the expenses to some extent.
The benefit for the local nonprofits is immense. They get freshly prepared food and raw material in good condition. The food worth millions goes to charity and the wastage has reduced to a good extent.
Raj still thinks that he cannot congratulate himself as the aim is still far away. He thinks that in future his app will be able to help the nation to reduce the food wastage to Zero Percent.
To get news on WhatsApp, type 'Start' and send us at 9729997710