You believe it or not but the climate change is real and it is affecting the very core of the only possible habitat known to mankind. In the last 50 years, the forests which act as the lungs of the earth have shrunk to less than half they used to be. The rivers and lakes are drying up and ice is melting at an alarming rate. It is high time that the companies, industries, and governments around the world should come together and take strict actions.
Google's initiative in clean energy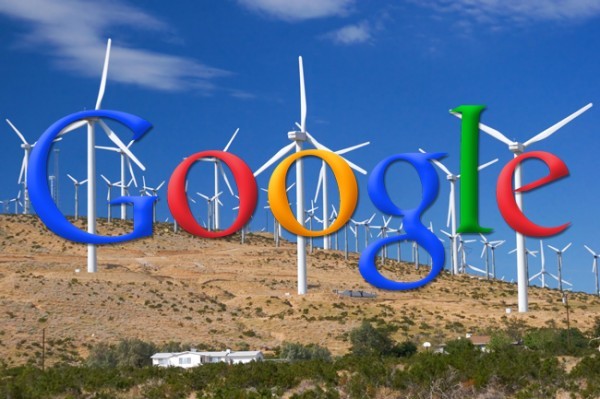 There are few companies like Google which are acting responsibly in this field. According to the initial plan, Google announced that they will shift to renewable energy completely in all offices and data centers around the world. However, they just made a very interesting announcement.
The company has publically declared that they are all set to shift to renewable energy one year ahead of the deadline. During 2017, the whole process of shifting from conventional source of energy to renewable source will complete and Google will become a Green company.
Marc Oman who is the Google's energy lead in the European Union said that it is not just about greenwashing. It is also about the long-term financial benefits that the company will get from shifting to renewable energy. In the long run, the renewable sources will become the lowest-cost option. The founders of the company understand the importance of reversing the effects of climate change and they are determined to do their part.
The energy requirements of Google are huge
 Source Image
According to a report released by The Associated Press, Google's 13 data centers and numerous offices around the world require 5.7 terawatts of energy every year which is equal to the energy consumed by San Francisco. From the last six years, the company is using the wind and solar energy as their primary source of clean energy. As the cost of energy production via these methods has reduced by 60 and 80 percent respectively, the company is saving a lot of money.
Google is not going to stop with completing its own energy requirements. The company has signed the first deal for clean energy in 2010 and since then it has invested in more than 20 companies for renewable energy. The company believes in climate change and the founders know that the decisions they are going to take will affect the lives of a future generation.
To get news on WhatsApp, just send 'Start' to 09729997710 via WhatsApp