Getting work done in a government office is not an easy task. In the last couple of years, the Government of India has issued strict rules regarding pending work in government offices and asked every official to make sure important files are moving at good pace.
In offices like RTO, the workload is quite a lot and long history of laziness makes it even worse. The situation is getting better in cities but in small rural areas, there is still a lot of work that has to be done.
The problem faced by the UBER driver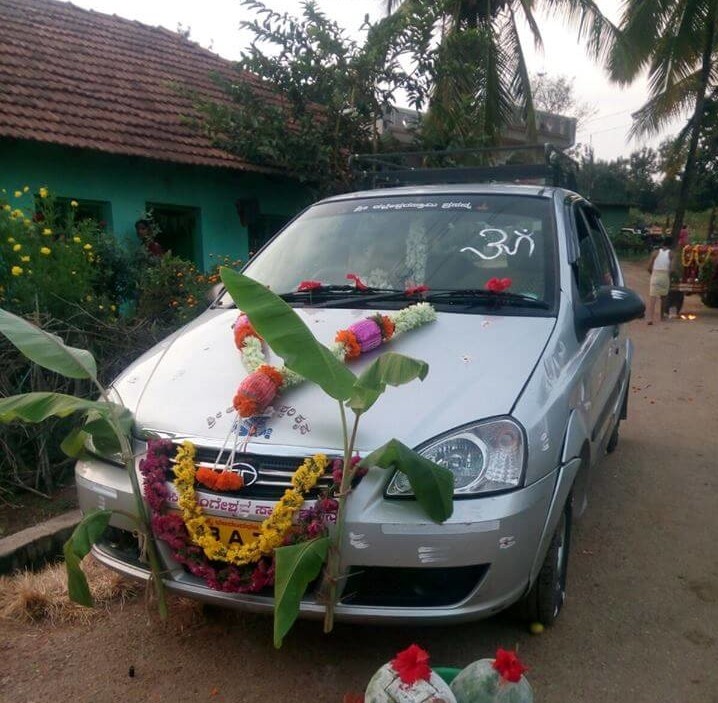 Source Image
This story was shared by Prarthana Unkalkar Kaul from Bangalore in which gave detailed information on how RTO office in a small town was avoiding upgrading of a DL to smart DL for more than 20 days. In her post, she mentioned that she met an UBER driver who told her about the problems he was facing with the RTO office.
Also Read: Want passport? Attach a Certificate about availability of Toilet at home
He said that he wanted to help the community so he was getting all work done from his locality only.
The RTO office was giving excuses every time he tried to follow up. The reasons were silly and varied every time from admin madam is on leave, RTO is on leave, to some holiday etc.
Ms.Kaul suggested him to call the RTO complaint number and mention that he is going to file an RTI to check how many days the process should take.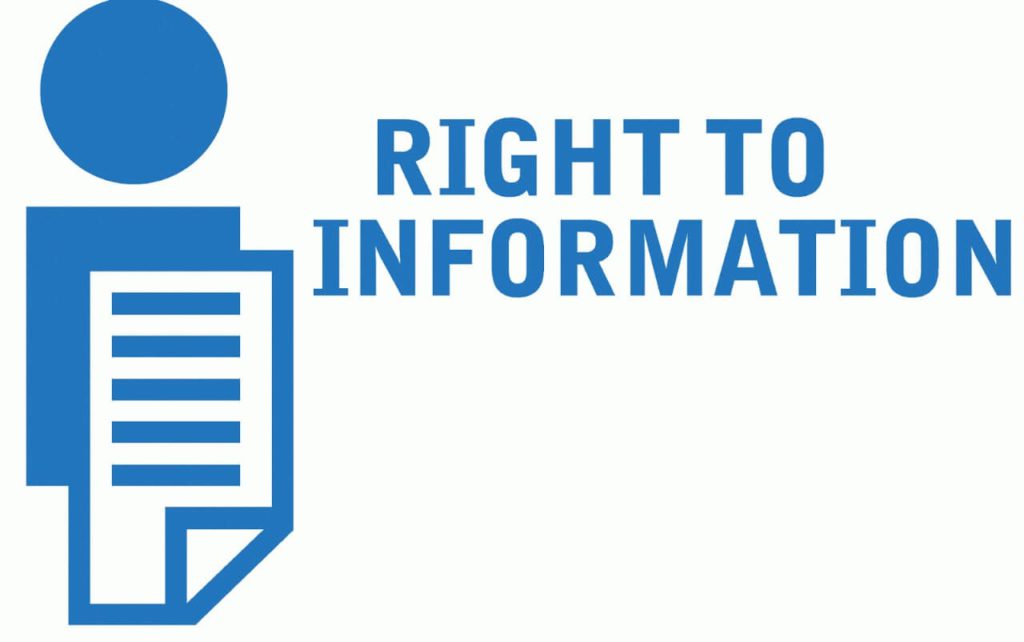 Source Image
She also gave him a number of an RTI activist if RTO helpline could not help. The driver took her advice and the DL up-gradation was done in just one day.
What does Rulebook say?
According to the rules, the DL should get upgraded on the same day without any delay. If a person is getting harassed by the officers he or she can file and RTI to check the rules and regulations regarding any government process.
The Indian government is trying to digitalize everything which will ease the process further. It is important to know the rights that all citizens of India enjoy. RTI is a very powerful and should be used with caution at the time of distress.
Due to strict rules about replying the RTI in time, the officers often try to avoid any circumstances that may lead to an RTI application.
To get news on WhatsApp, just send 'Start' to 09729997710 via WhatsApp