Mental health care is one of the most important parts of the budget in many countries. Unfortunately, in many nations, talking about mental health care is still a taboo. Recently, National Institute of Mental Health and Neuro Science conducted a National Mental Health Survey. The survey was done in 12 states with over 39000 individuals.
It was clear in the results that every 1 person out of 5 is suffering from one of the other mental disorder gets proper treatment. Rest of them suffers from agonizing pain and stress all round their lifespan.
Some stats revealed by the survey: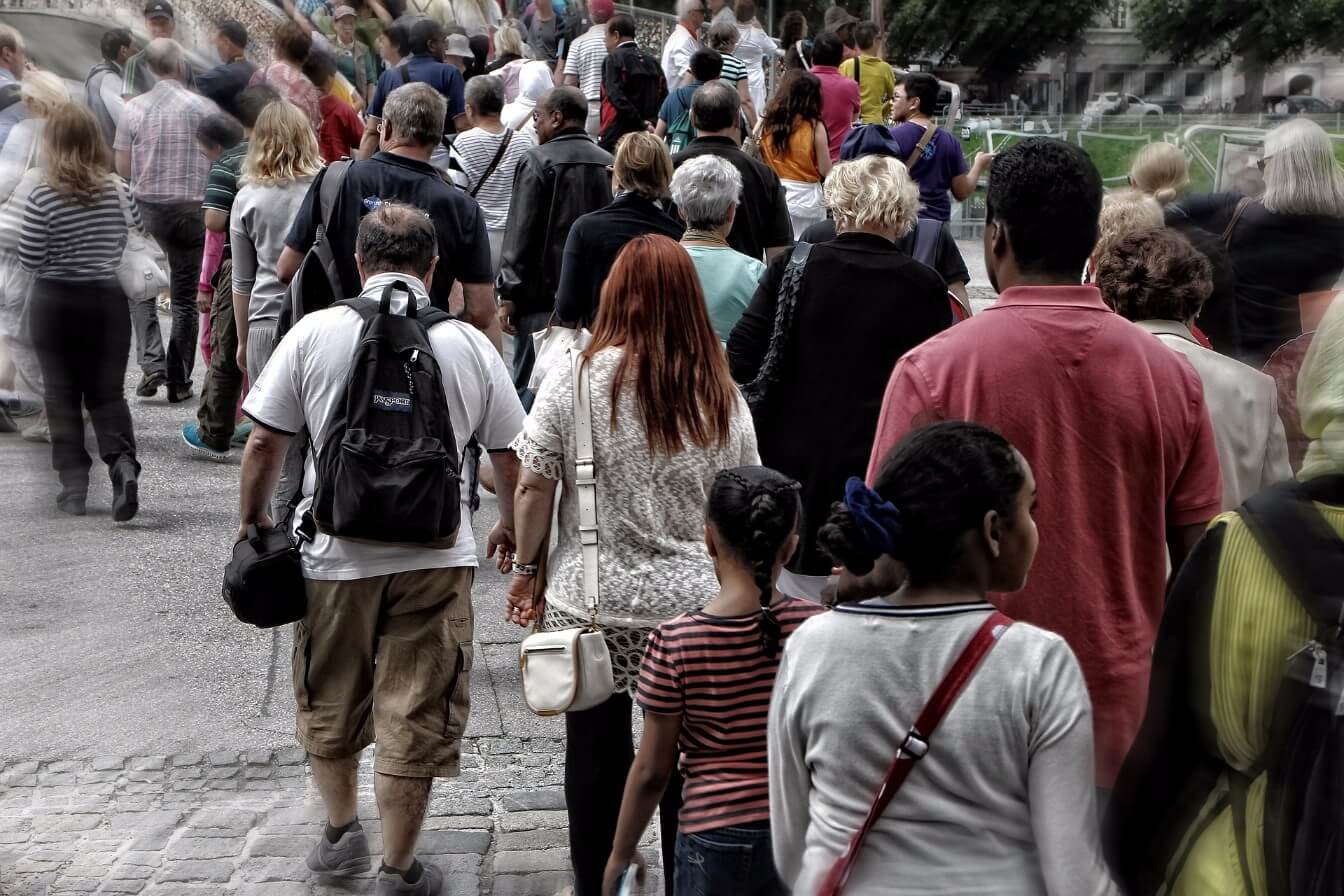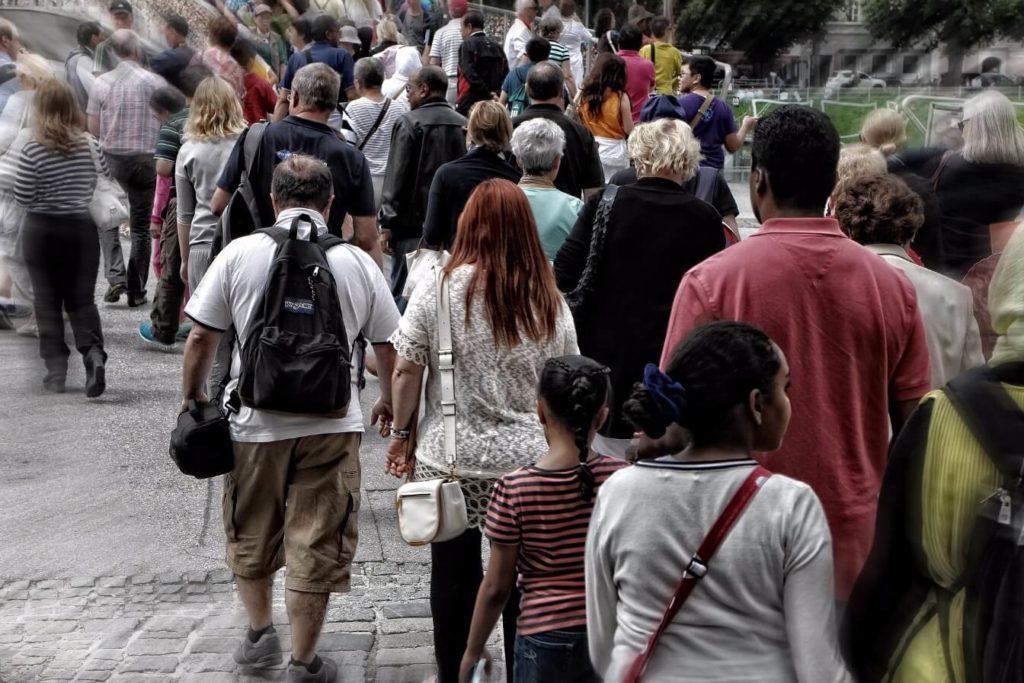 Source Image
There are around 150 million mental health patients in India. Out of these 150 million, only 30 million are able to come forward and tell that they have some health issues.
Only 20 percent of the mental health patients get proper treatment.
Between the ages of 40 to 49, the percentage of women suffering from depression is much higher.
Due to lack of public health strategy, most of the children in their teens do not get required therapeutic help.
There has been an increase in mental health problems in urban areas.
Dr. BN Gangadharan, director, and professor of Psychiatry, NIMHANS, showed his concerns about the increasing mental health issues in India. He said that the government has to come up with a proper plan and infrastructure to deal with the issue.
Schizophrenia, psychosis, and severe mental problems are the only topics in most of the studies how even common mental health problems are increasing and the related cases are at alarming level.
Also Read: Health, Fitness, Meditation link: Demystified by Rockstar Saint MSG
There are several factors that play an important role in degrading mental health. This reason can be both internal and external. Urbanization is also one of the very important factors that cause mental health issues.
It has been found that the number of cases in urban areas is much higher in comparison to rural areas.
The main issue in India is that the facilities available for the mental health patients are not in accordance with the latest trends and studies. The physiatrists do not get proper recognition in India and rehabilitation period suffers a lot due to these problems.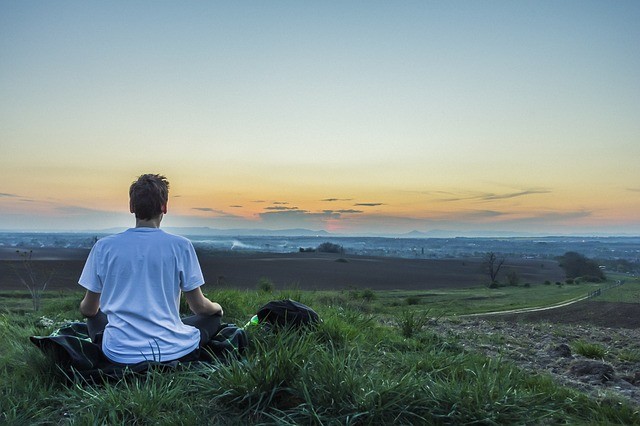 Source Image
A few studies showed that regular and proper method of meditation can help in curing some mental health disorders. The requirement of a proper system is still there, though.
To get news on WhatsApp, Just send 'Start' to 09729997710 via WhatsApp