The internet is a source of all kinds of frauds and scammers especially if one is not careful. Anti-social elements take advantage of people's lack of knowledge to defraud them of their money.
The Uttar Pradesh police have unearthed a scam worth about 3700 crores which is probably one of the biggest ones ever. It is alleged that a Noida-based company called Ablaze Info Solutions Ltd. duped over 7 lakh people through this scam.
Clicks for money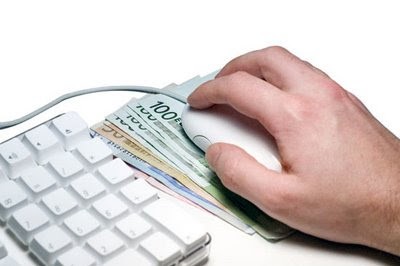 The police have alleged that the company would take in amounts ranging from Rs. 5750 to Rs. 57,500 from people as "investment" (Ponzi Scheme). These investors were then used as click farms and told that they would be given Rs. 5 for every click that was made on particular websites.
The police has managed to source about 500 crores of the money invested with the company so far and are investigating further.
The company also maintained several different websites in order to avoid getting caught. Police have said that some of the bogus sites included in this scam are socialtrade.biz to freehub.com, intmaart.com frenzzup.com, 3W.com.
Three individuals named Anubhav Mittal, Sridhar Prasad and Mahesh Dayal have been arrested so far from Noida by the UP Police Special Task Force for this scam.
Be vigilant on the internet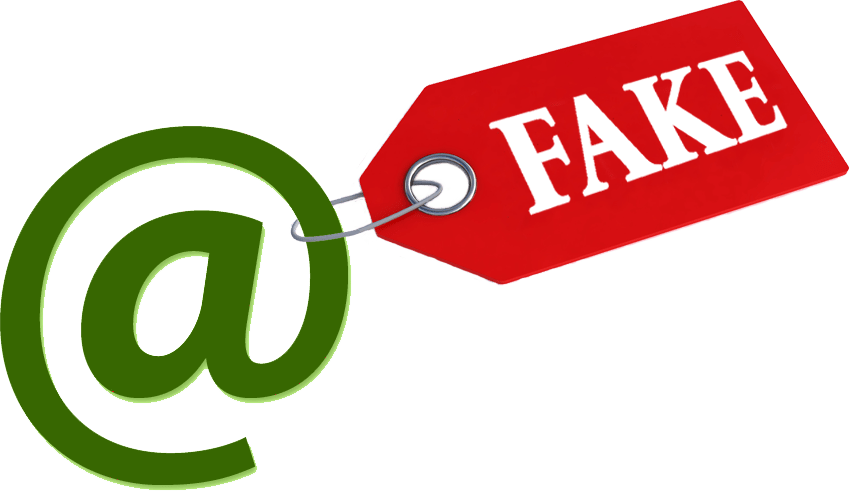 Several people fall for such online scams almost on a daily basis. Criminals take advantage of people's lack of knowledge or their need for money in order to defraud them.
We have all heard of or some across the famous scam where a person gets a fake email claiming to be from the "Reserve Bank of India" or some famous multi-national company where they are told that they have won a few million dollars in a lottery. These fraudsters athen take advantage of the person's innocence to get their bank details or to force them to make a cash deposit to claim their lottery.
The best way to prevent these scams is for internet users to educate themselves better and to take some of the following precautions: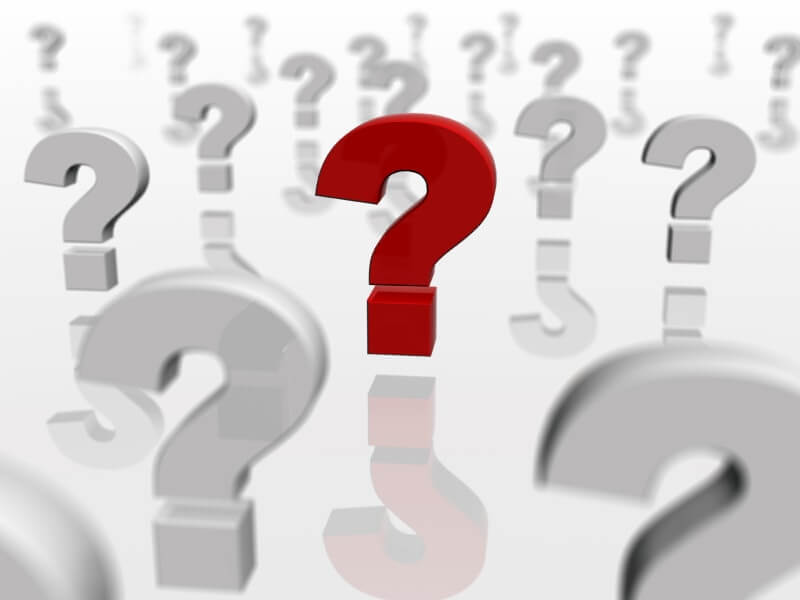 1: Beware of  shady websites which make bogus claims that you can earn a few lakhs every month from home though the internet
2:Never share your credit card or bank account details with anyone on the internet.
The RBI or your bank will NEVER ask you to disclose your card details or PIN number online or to an employee. Please keep them secret
As more people start using the internet, it has become a hub for fraudsters to indulge in such tactics to make money. Therefore, the best solution is to be vigilant and also educate others around you who are new to the internet.
Share This Article with Friends
To get news on WhatsApp, just send 'Start' to +91-9729997710 via WhatsApp