We all know how 97% of the phones in India run on the Google's android system.
We also know that Google has been providing phones in India under the brands like HTC and Nexus. Well, the good news is that now it is going to provide it's own phones under the brand name 'Google' itself.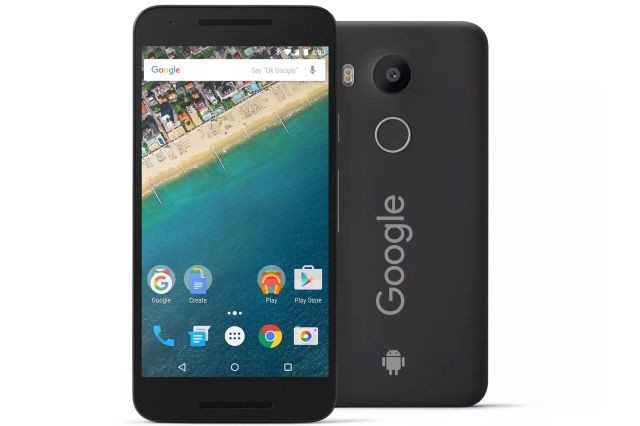 Source Image
Also Read : You need to know about Google's new Duo Video Calling App
Here are some of the Key features or things you need to know about it:
As per the Gadgets360 reports, there are two Google phones that are coming soon. One of the models has a 5-inch display and 32 GB of internal storage. Another one features a 5.5-inch display and 128 GB storage.
These will most probably arrive in September with Android 7.0 Nougat. These are going to be high end models.
These phones will be under the brand name Google but might get manufactured by HTC.
Reports say that these smartphones are actually just Sailfish and Marlin without the Nexus moniker. It was also noticed that the manufacturing of these phones were stopped at the headquarters.
Also Read : Pokemon Go app could put your children at risk
Google is mainly focusing on competing with iPhone as per experts. The reason being it's major focus on the premium quality of these phones.
Google's smart devices are already giving a tough competition to Samsung by eating up all its sales. Now, it is all set to take on Apple. Experts say, Google might just succeed in this endeavor.
These are just rumours as of now but there are a lot of chances of them turning out to be true.
Join us on Facebook (Saying Truth) and Twitter (@TheSayingTruth).
To get news on WhatsApp, just send 'Start' to 9729997710 via WhatsApp.