Finally, Raksha Bandhan is here; A day when brothers and sisters celebrate their special bond!! Forgetting all the small fights and complaints; they live this auspicious occasion to the fullest with loads of happiness and love.
Here are some childhood memories that most brothers and sisters are likely to have treasured:
1) When pissed off, one saying to the other that he/she does not belong to the family, but have been adopted.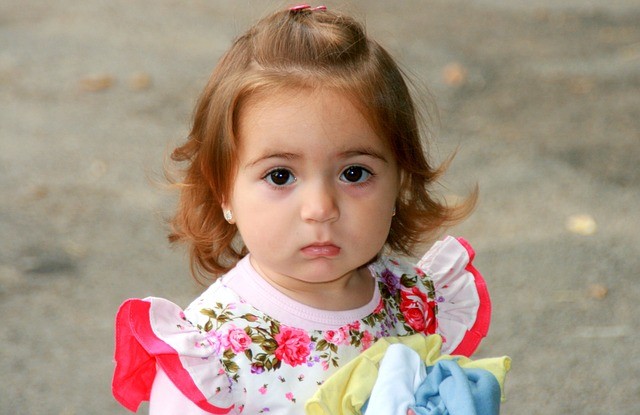 Source Image
2) Jealous sibling claiming that their parents love him/her more than the latter.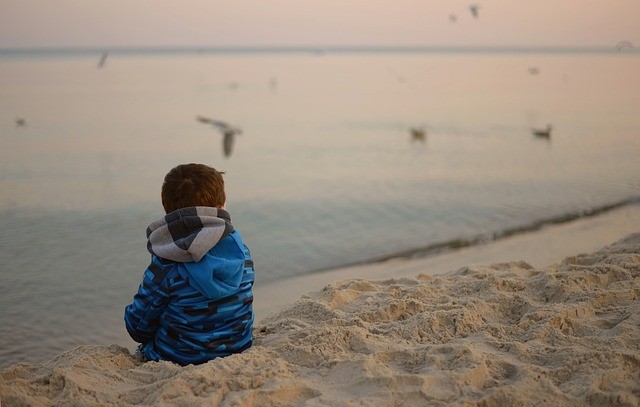 Source Image
Also Read : Pokemon Go app could put your children at risk
3) One being the other's 'secret diary'!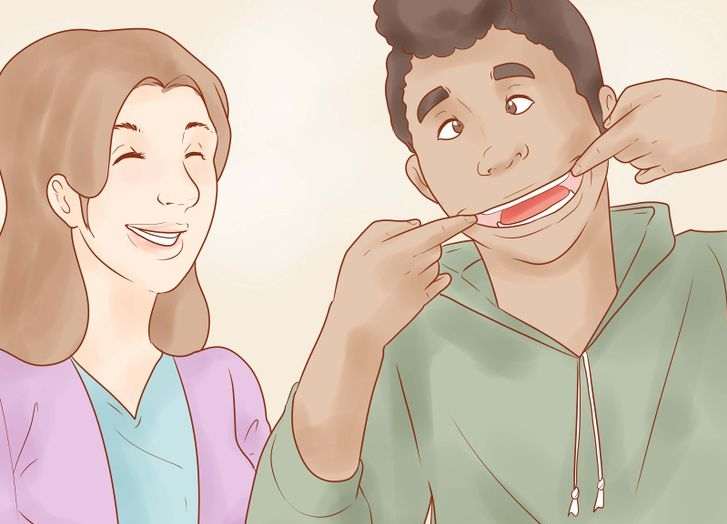 Source Image
4) One trying to irate the other by different means.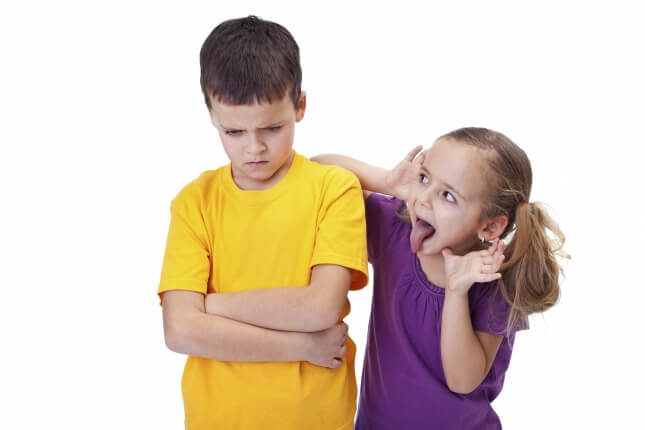 Source Image
5) Acting stingy when it comes to sharing things like toys and chocolates.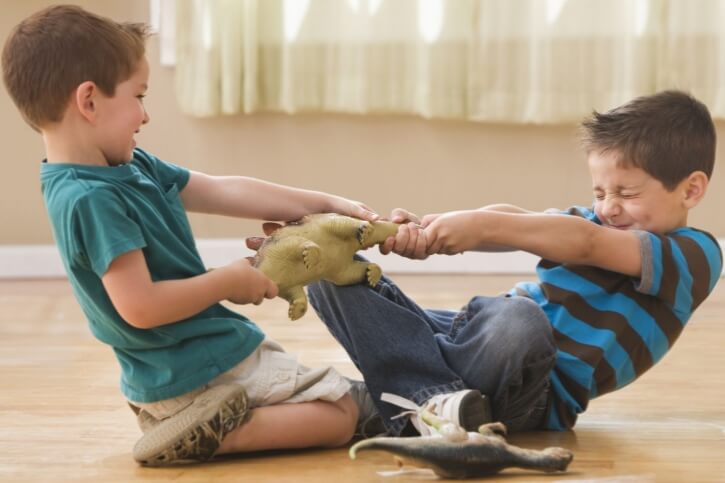 Source Image
Also Read : You need to know about Google's new Duo Video Calling App
6) Sometimes showing a lot of politeness to get things done. The best example is getting a weekly exam paper signed.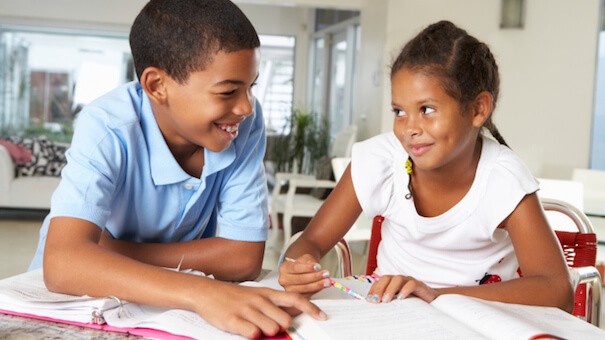 Source Image
7) Fighting over the TV remote.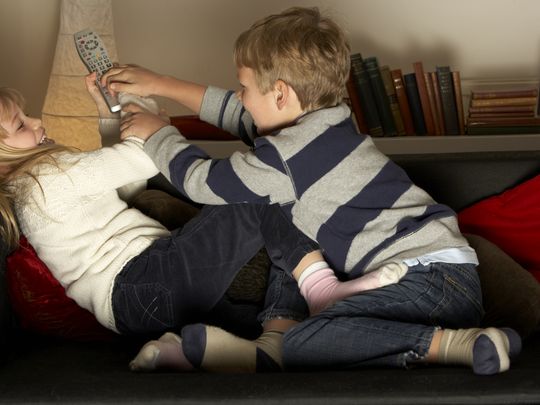 Source Image
8) At times, bribing to hide some secrets.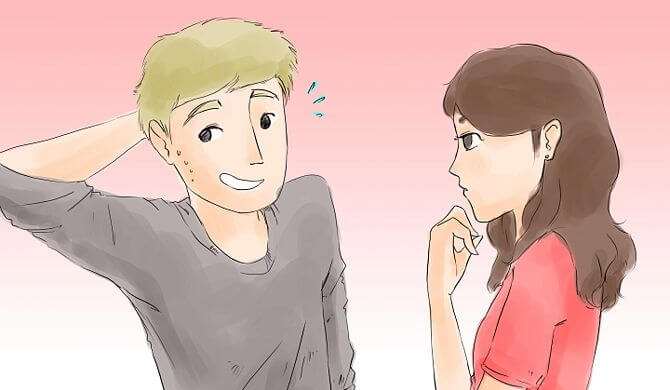 Source Image
Also Watch: Click it Right: Internet Safety Know about for Every Netizen
9) Loads of fights and then claiming innocence.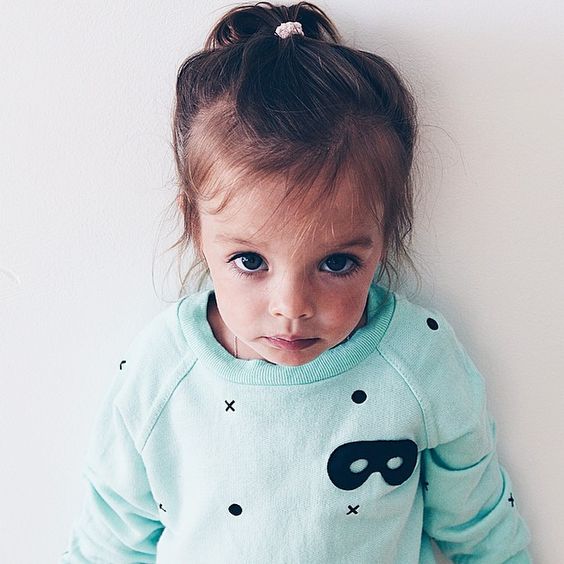 Source Image
10) And then making the one speak in favour of the other.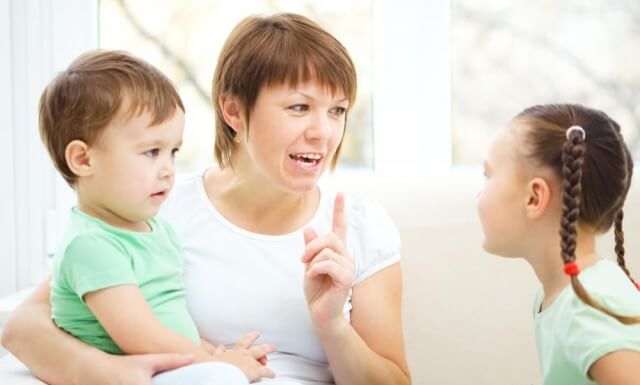 Source Image
These are only a few things from that huge encyclopedia of your golden moments. Cherish these moments with new colours and create sweeter ones this Raksha Bandhan.
Like this story? Have something to share? Email: saying.info@gmail.com, or Join us on Facebook (Saying Truth) and Twitter (@TheSayingTruth).
To get news on WhatsApp, just send 'Start' to 097 29997710 via WhatsApp.