The Aadhaar card is one of the most important documents for every Indian citizen. Indeed, the benefits of having an Aadhar card are numerous. In addition to availing various government schemes and subsidies, Aadhar also plays an important role in creating a Digital India. These days, you can do a lot of things like opening a bank account or getting a mobile phone connection by simply entering your Aadhar number for verification.
Often, people tend to move houses especially in cities and towns. A big issue faced by many people is updating the address on their documents. Since Aadhar works as an ID proof as well as address proof, it is important that you have the latest updated details on your Aadhar card.
Thankfully the government has now made it super easy and convenient to update your Aadhar details online.
Update details like Name,Add,DoB,Mob & Email online at https://t.co/je5rZ8FJKC #UpdateYourAadhaar pic.twitter.com/dd9uKn8j6G

— Aadhaar (@UIDAI) June 8, 2017
All you need for it is the mobile number which is associated with your Aadhaar registration.
Changing Aadhar details online
First of all, you'll need to log on to the Aadhaar self service site at https://ssup.uidai.gov.in/web/guest/update
Once you're on the website, enter your UID/Aadhar card number in the field that says "Enter your Aadhaar number" and click on the "send OTP" button.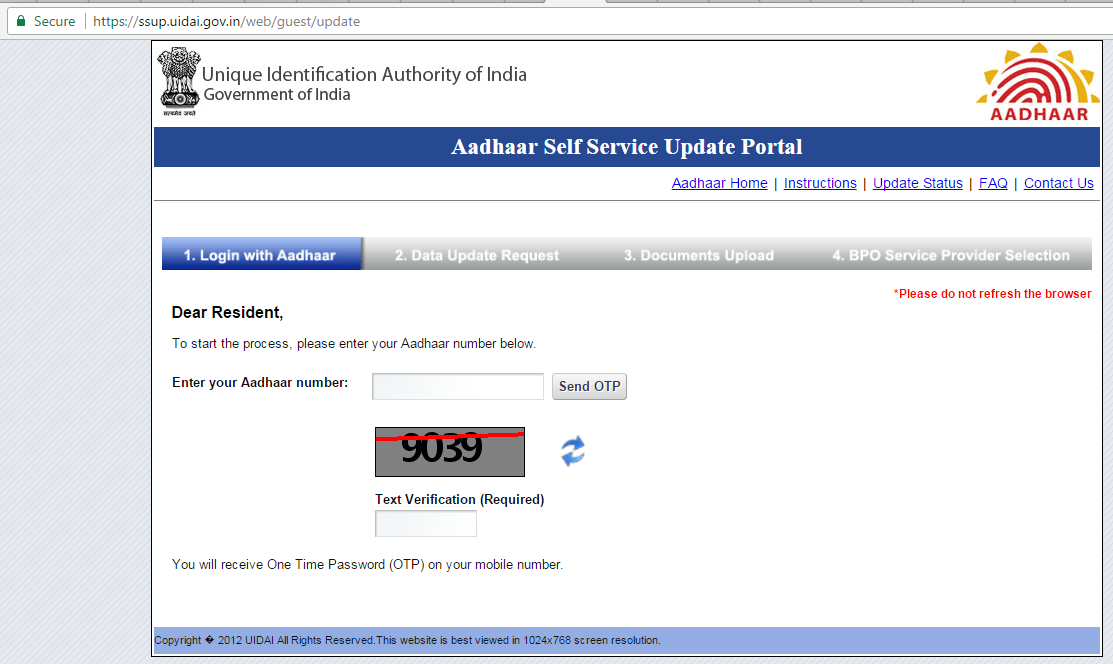 After this, you will receive a message on your registered mobile number with the OTP. Complete the verification text (or "captcha") and hit the login button.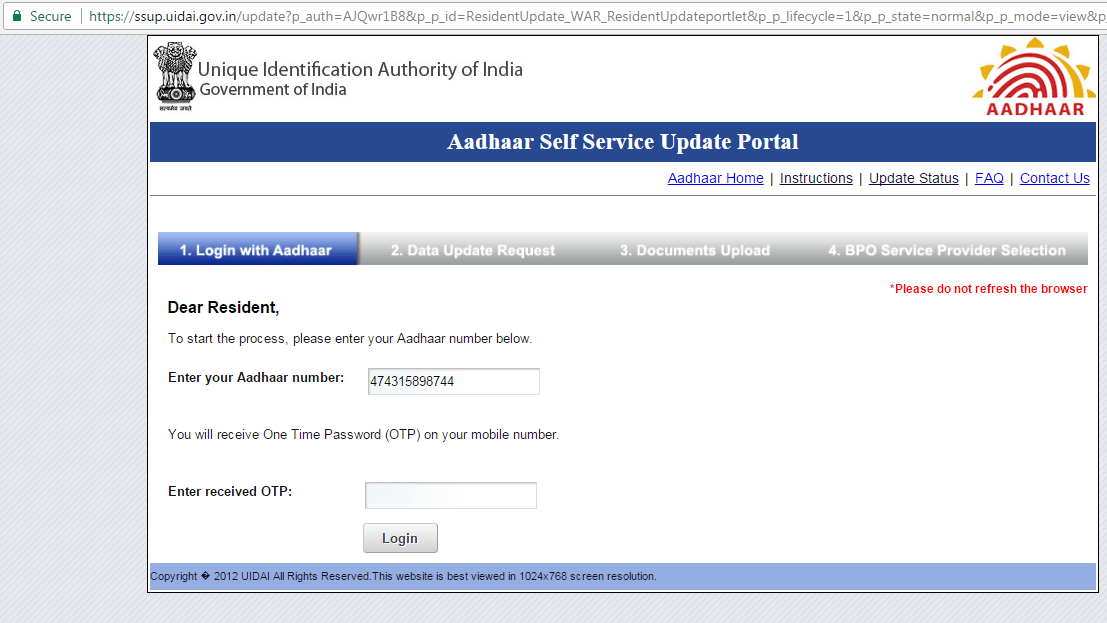 On the next screen, you will be able to update all your Aadhar-related information such as name, date of birth (DoB), address, gender, mobile phone number and email.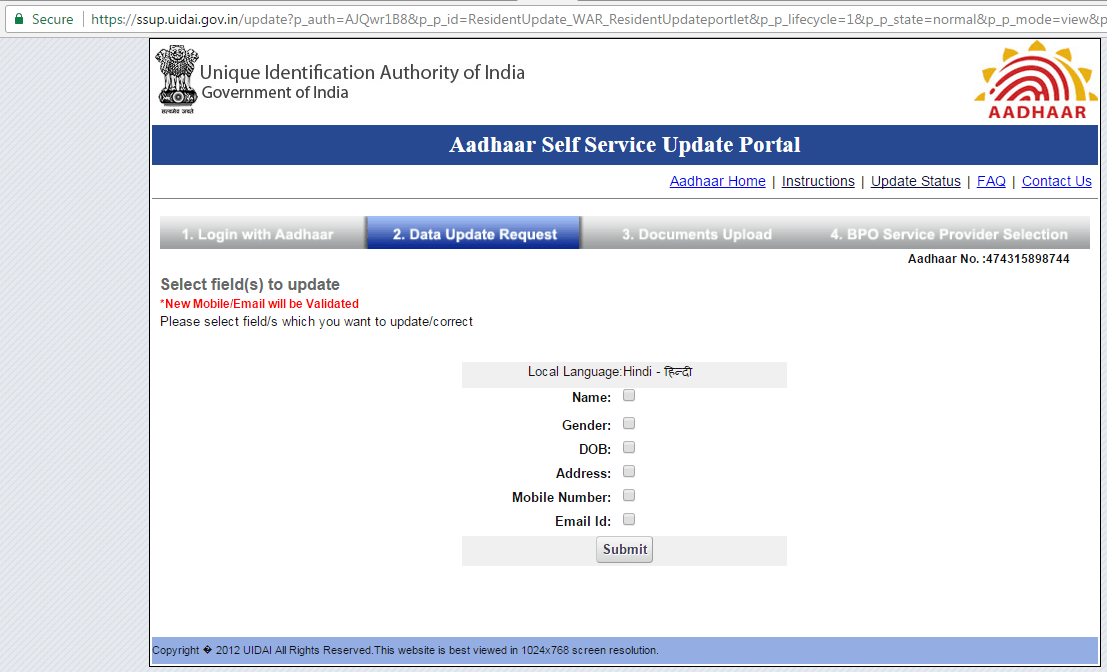 Remember that for updating information like address, you will need to upload documents as proof.
These documents can be any one from the list of approved documents according to the UID authority available on the same website.
With date of birth, please remember that you're only allowed to make the change once. So be extremely careful while typing your information and ensure that you double-check it.
Thanks to this website, updating your Aadhar details has gotten a whole lot more easier. Now, you don't need to apply for new documents anymore and can make these changes just at the click of a button.
Share This Article With Friends
Click to Download Saying Truth App