The Cartosat 2 C satellite was launched by 22nd June by ISRO in Ahmadabad. According to reports, the satellite has the ability to count the number of cars parked in an area from a distance of 562 km. It was recently revealed that half a dozen satellites developed by the ISRO were used to obtain ground information. It was of great help during the surgical strikes carried out by Indian soldiers in Pakistan-Occupied Kashmir.
The Cartosat 2 C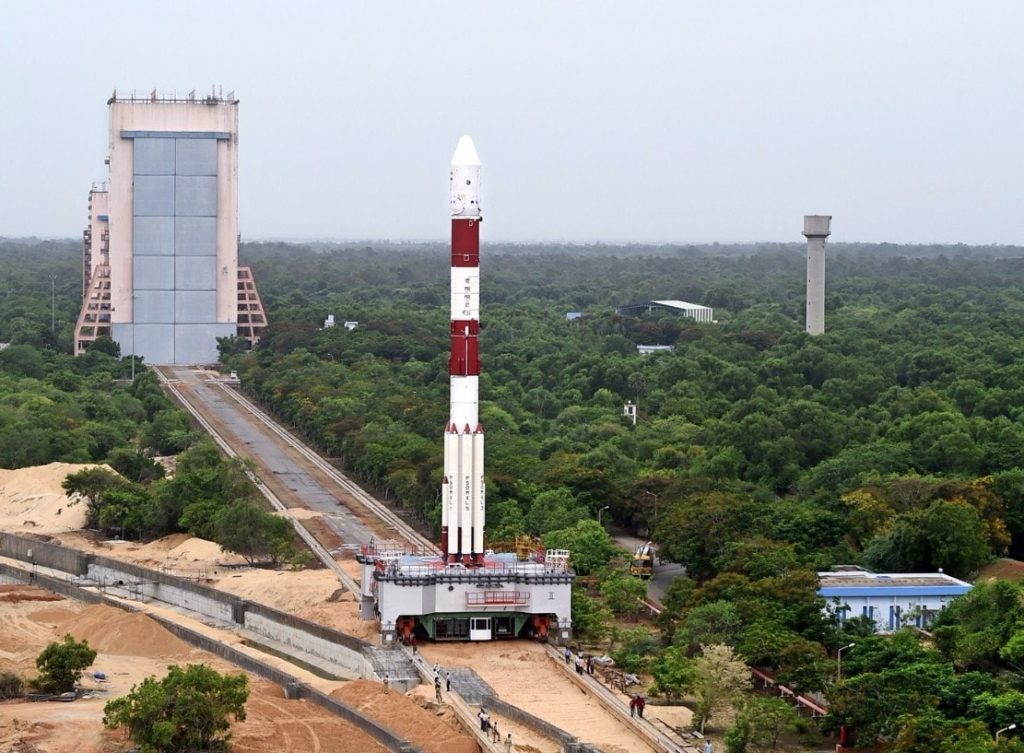 Source Image
A report said that the satellite circles around Earth in duration of 90 minutes. And it produces images with a striking resolution of 0.65 meters. It also said that compared to this, Pakistan lacks such great space program. on the other hand, the best of Chinese satellites do not have such a good resolution. This concludes that India is way ahead of many neighboring nations.
Also Read: 10 Hours of Hard Work, This Woman Treating Patients of War
The most fascinating feature of Cartosat 2 series was revealed by Kiran Kumar, chairman of ISRO. He said that despite its enormous speed, it has a unique ability of capturing a 1-minute video. This means that it is able to focus at a single point for a minute and this is really incredible.
A Surgical Strike
According to a report, a surgical strike is different from other ways of attacking. It requires that the mission is completed with minimal collateral damage and casualties. So, this can only happen when the army receives highly detailed intelligence information.
Also Read: 15 Amazing Facts About India That Will Surely Make You Feel Proud
In order to provide such information with accuracy, the Cartosat series is designed. Apart from this, the Indian Armed Forces is using a 2000 kg satellite called GSAT-6 which is capable of streaming videos from both directions.
The report also revealed that ISRO has more than 17,000 people working with an objective to improve the lives of Indians and protect the borders of the nation.