Plastic waste has become one of the major pollutants around the world. Out of the 1.5 million tons plastic waste created every year, only half a million tons reach the recycling plants. It is a disgrace on our capabilities that we are unable to recycle the plastic and destroying nature every day.
Iain Ferguson who is the Co-op environment manager in the UK rightly said that we need to stop thinking about the plastic as a waste and start thinking about it as a resource. Only then we will be able to curb the problem.
Extra charges on plastic bags can discourage people from using them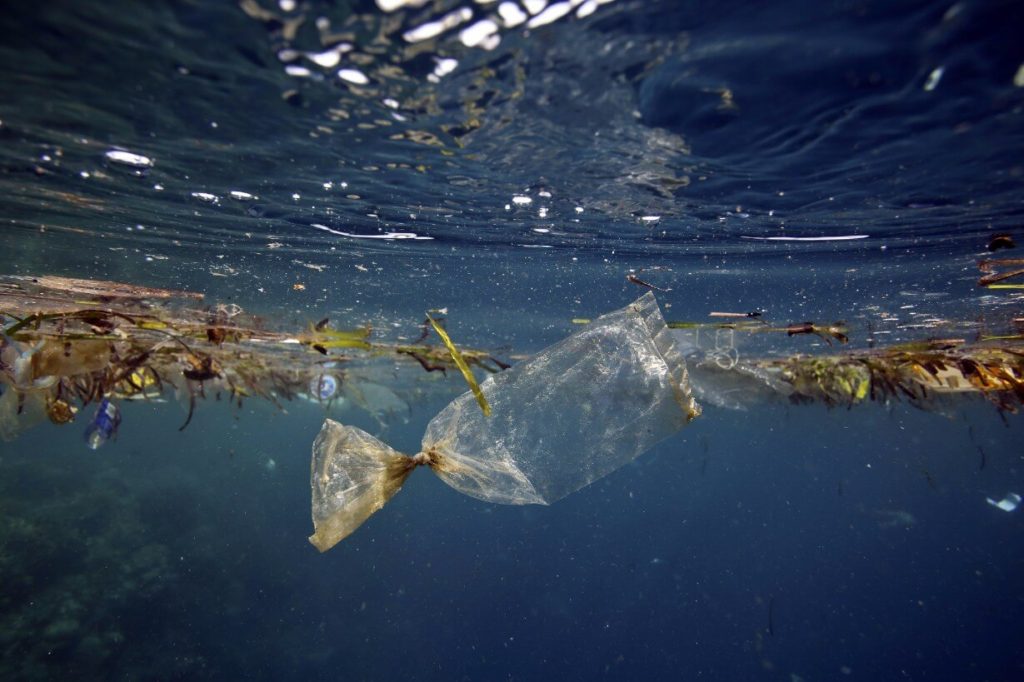 Source Image
Britain introduced 5p Levy on the use of plastic bag with a hope to discourage the use of plastic in daily life. It has worked wonderfully especially for the beaches in the UK. In the recent reports submitted by the Marine Conservation Society, the amount of plastic litter has significantly reduced in the past one year.
While the volunteers were collecting around 11 plastic bags per 100 meters in 2015, now they are collecting only 2 bags per 100 meters.
The levy was first introduced in Wales in 2011, Northern Ireland in 2013, Scotland in 2014, and Britain in October last year. The beaches of Britain and Scotland saw the biggest drop while Wales still has 4 bags per 100 meters which is lowest since 2011. Lauren Eyles who is the Marine Conservation Society beach watch manager called it the best news for the marine environment.
There is still a lot that has to be done because the amount of litter is still increasing on the beaches. The amount of beach litter in the North West was increased by 24 percent while in Wales and the South West by 15 percent and 9 percent in Northern Ireland.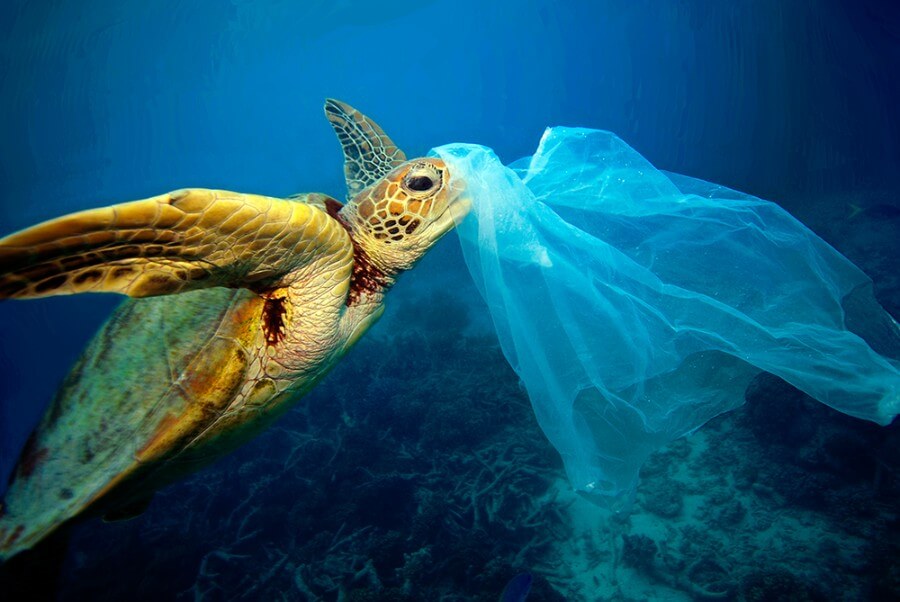 Source Image
The turtles and seabirds often consume these items as food and it gets stuck in the digestive system. Plastic and other beach litter have become one of the major reasons of premature death of marine animals.
A lot of states in US and countries like Morocco have completely banned plastic bags and bottles to save the environment. It is important to take drastic steps to reduce the need of plastic to make sure that earth can survive for a longer period of time.
To get news on WhatsApp, just send 'Start' to 09729997710 via WhatsApp