They don't get well paid. Some people think their job is so easy that anyone can do that. Parents boast of knowing more about teaching than the teachers. Even the kids do the same, as they are told to be the smartest kids to ever attend school. They are ill-prepared or unwilling to learn even the most basic concepts.
However, as we assess how thankless we have been to a teacher, we need to understand the evolving role of a teacher. We should outline how the role of a teacher defines our future. It is essential to describe different teacher roles and understand their usefulness. It is a wrong move to make value judgments about their effectiveness.
Following are listed some of the most common teacher roles that we fail to gauge: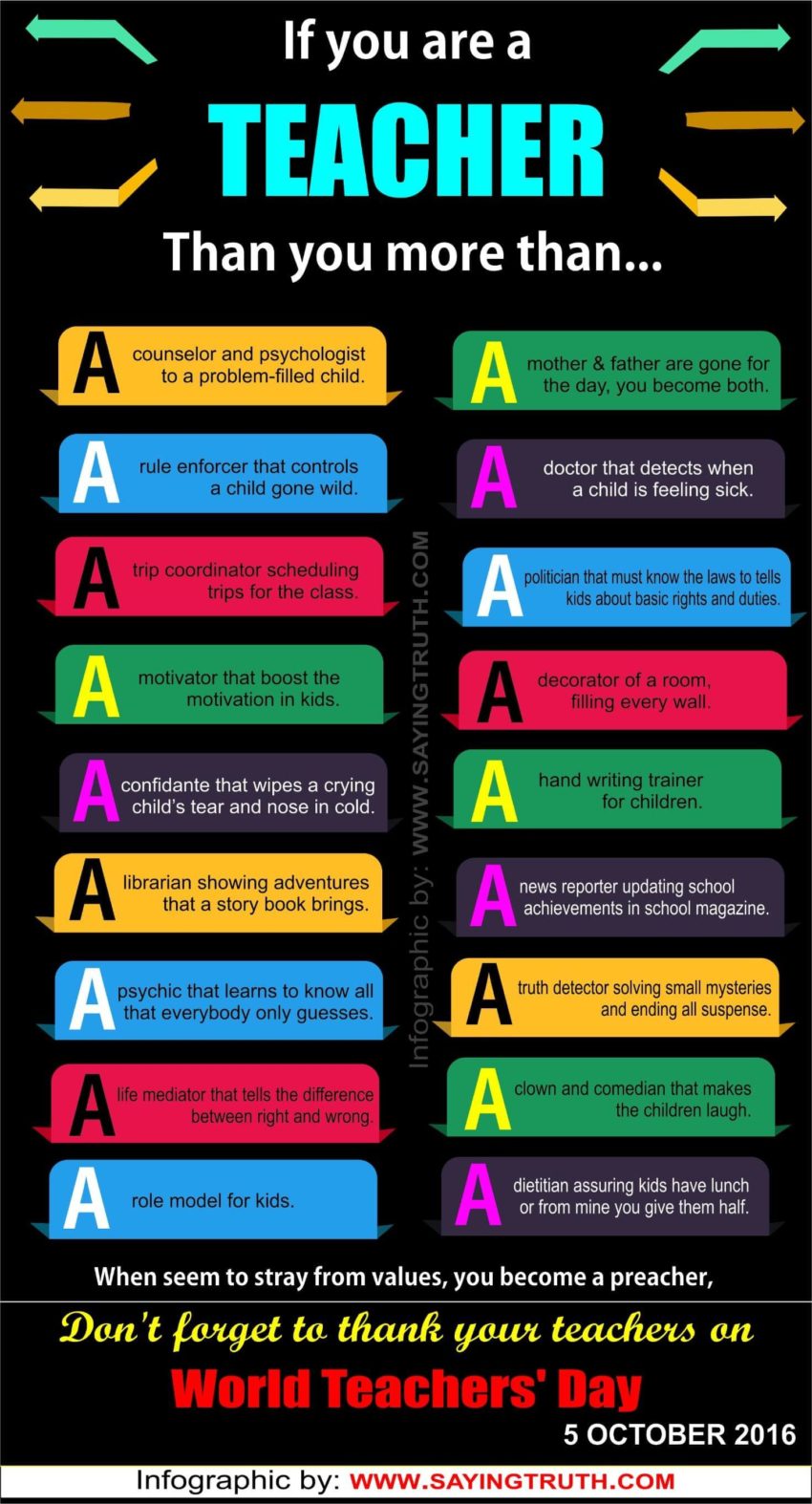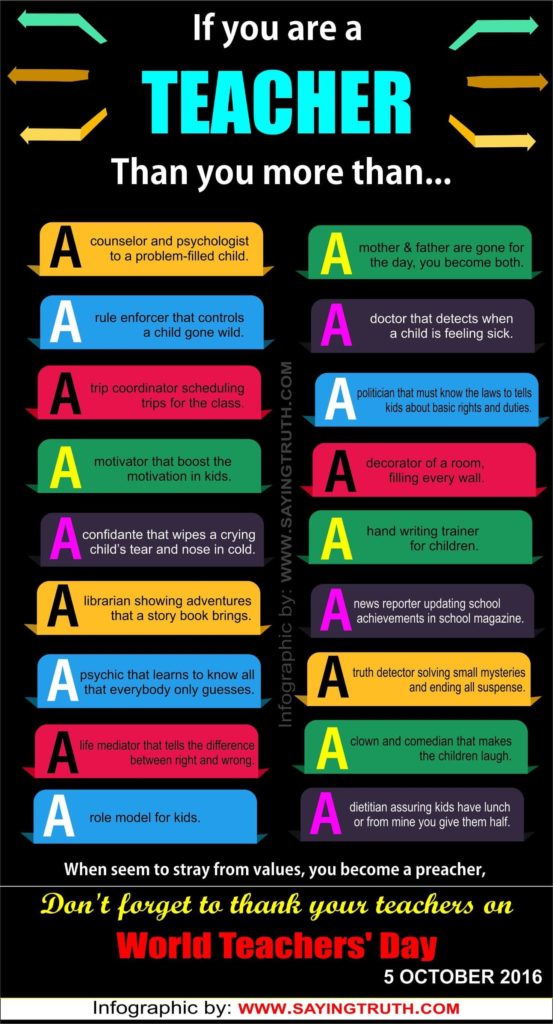 Teacher Role
Being in complete charge of the class, they define what students do or say. The teacher is mostly the center of focus with the gift of instruction, inspiring students through their own knowledge and expertise. They act as the counselor and psychologist to a child in need.
Also Read: This Gentleman offering Free Coaching to Poor and Tribal Students
The teacher encourages students for participation and making suggestions about how they should proceed in an activity. When students are 'lost for words', they encourage them by discreetly nudging students. They also play the role of a rule enforcer when they need to control the child.
The teacher is a kind of walking resource center for helping as per the need. They assist students on the part they lack in their performance, acting as a motivator too. The teacher makes her/himself available to students for consultation whenever it is required.
The teacher assumes the role of a role model to gauge how well students perform or how well they perform. They know how to organize feedback and correction. While doing this all, they are also a confidante by wiping the tears of a child.
Being a mother and father is perhaps the most difficult and critical role a teacher plays. They make the activities successful through good organization skills and also letting the students know exactly what they need to do next. They give vital instructions in this role as well as set up activities.
Also Read: 9 Year Old Girl Runs A Library To Educate Slum Children
The teacher is the coach when students are doing any project work or self-study. The teacher gives advice and guidance to help students with clear ideas and task limits. There play the role of life mediator so that students learn how to distinguish between right and wrong.
At last, we should always remember- "Good teachers, mold minds; good teachers change lives."
To get news on WhatsApp, type 'Start' and send us at 09729997710