Both jet fuel and burning forest residual add a lot of pollutants and greenhouse gasses in the environment. When the forest residuals are left for long untreated, methane gas gets released into the environment. Northwest Advanced Renewables Alliance (NARA) is a 5-year initiative working on finding different ways to produce bio jet fuel.
The initiative is led by Washington State University and it has 32 members from different fields like academia, aviation, private industry and government. Under USDA grant they are working on different projects.
The company who made it possible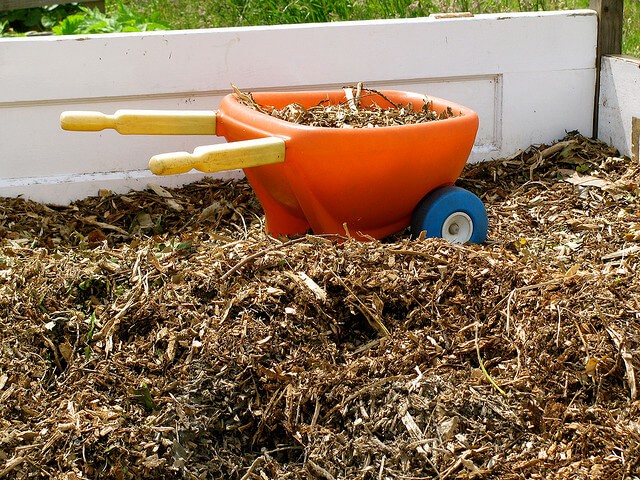 Source Image
Gevo, Inc. which is a private company and part of NARA has adapted its patented technology to convert the sugar present in forest residue known as cellulosic sugars to renewable isobutanol. This isobutanol is further converted into Gevo's Alcohol-to-Jet (ATJ) fuel. The company claims that this will be the first commercially available biofuel made exclusively from forest residuals.
Problems with traditional methods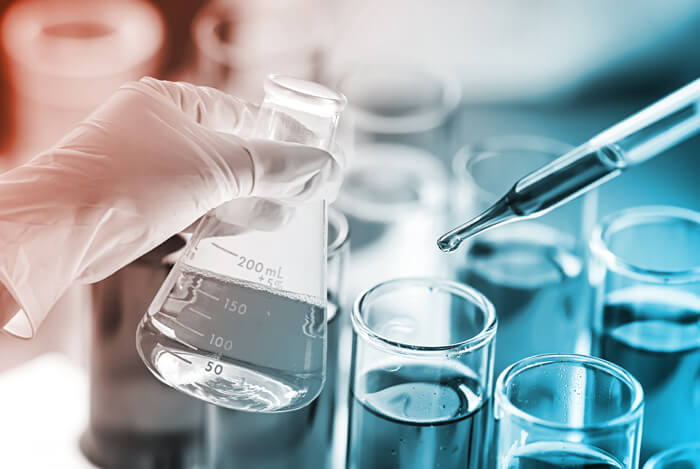 The traditional method of forest practices leaves a lot of forest residuals after cleanup. Some of the residual provide nourishments to the soil while most of it is piled and burnt to clear land for re-plantation. Using this residual biomass for producing fuel is really exciting as it does not interfere in the food chain by any means.
Also Read: Biodiesel Industry Asks For Used Oil From Food Processing Industry
The process helps the environment in two ways. First of all the forest residuals are removed from the forest bed thus provide clear land for re-plantation. Secondly, it reduces the pollution caused by burning of the forest residuals.
Role of Alaska Airlines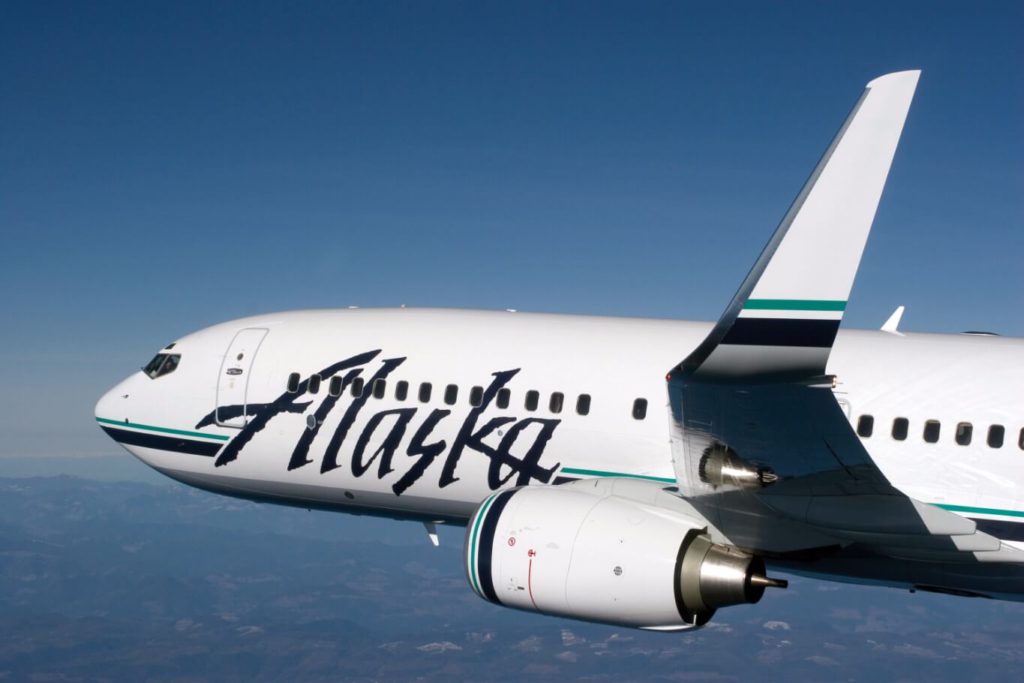 Source Image
Alaska Airlines became the first commercial flight to use this biofuel. The biofuel that was used in the flight was made of forest residual collected from sustainably managed forests owned by Weyerhaeuser (OR), the Muckleshoot Indian Tribe (WA), and the Confederated Salish Kootenai Tribes (MT), as well as rejected wood fibers from Cosmo Specialty Fibers (WA).
This is not the first time when Alaska Airlines participated in the trials of the non-conventional form of fuel. In June 2016, the company conducted two flights which used a blend of biofuel produced from the non-edible portion of sustainable corn. In order to clean up the environmental mess that we have creates in last 110 years, we have to find different ways to reduce pollution. Biofuel is one of the best ways to go for.
To get news on WhatsApp, just send 'Start' to 09729997710 via WhatsApp