It is the primary duty of every human being to provide selfless service to society in absolutely any way they can. While some of us are fortunate to have been born in a family that could provide for us, millions around the world do not have that privilege.
This story is a wonderful example of how celebrities can share some of their wealth with those that are in desperate need around us. Famous pop star Britney Spears recently donated a whopping $1 million to a charity that works with cancer afflicted children. This money will be of immense help to innocent children who are suffering from this dreaded disease and whose lives need to be saved.
Helping save lives
Britney Spears recently performed her "Piece of me" residency concert in the state of Nevada in the US. Using the proceeds from the sale of tickets, the famous pop star managed to raise around $1 million which will now be donated to the Nevada Childhood Cancer Foundation.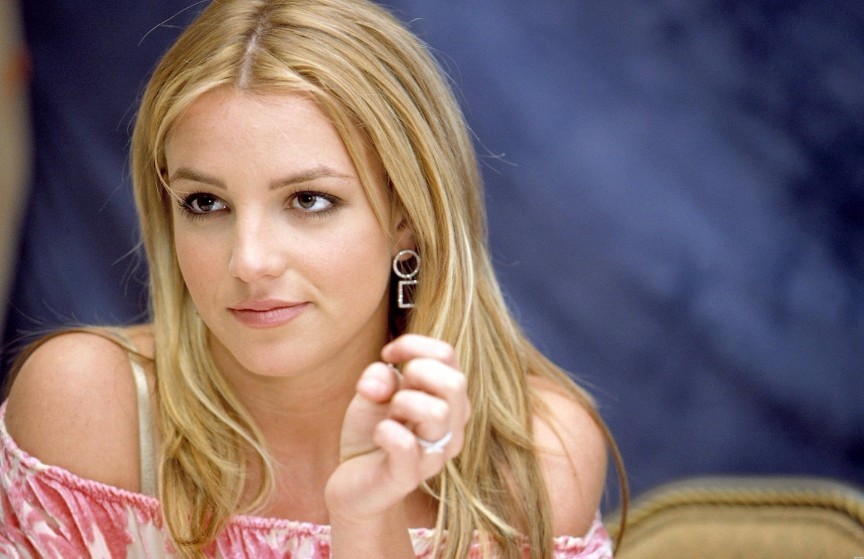 Thanks to her contribution, the cancer foundation will be able to double the size of its care centre and help provide over 45 different services for children who are suffering from cancer. In fact, the new campus will sprawl over 16,000 sq. ft. and will help save the lives of countless little angels who have been afflicted with this dreaded condition.
It is a little known fact that Britney Spears' aunt Sandra, who she was close to, succumbed to her fight with cancer. According to Spears, this experience strengthened her resolve to help those suffering from cancer in absolutely any way possible.
The immensely successful music star has even said that raising this money for charity was a way more fulfilling experience than anything else that she's done in her life. Thanks to her selfless service, hundreds of cancer patient will now have access to essential treatment and services which could help save their lives.
Saying Truth take
Every year, we spend so much money on things that we don't really need. Despite having access to all luxuries of life, there is sometimes an emptiness inside because, as it is said, money cannot really buy happiness.
This holds true especially in case of celebrities who earn a lot of money but sometimes completely forget their social responsibilities. A big reason for that is money cannot ever fill up the spiritual void inside us which can happen only through selfless service for humanity.
We hope that this wonderful act of selfless charity by Britney Spears will set an example for other celebrities to go ahead and share some of their wealth with those that need it more than them.
Share This Article With Friends
Click to Download Saying Truth App