Recently, the standoff between India and China at Dokalam in Sikkim has been in the news. The Chinese troops illegally entered Indian and Bhutanese territory and attempted to construct a road when they were driven away by the Indian Army.
This incident has been followed by a lot of aggressive statements made by the Chinese media. The Chinese government too, demonstrating its typical bullying tactics, has tried to adopt a combative stand with India. Considering these tensions on the border, and the untrustworthy nature of the Chinese, there is always a worry of an armed conflict breaking out between armies of both nations.
Against this backdrop, principals from several leading schools in Mumbai have gotten together to combat the Chinese in their own unique way. The Mumbai school principals' association has decided to send an appeal to all their students to boycott Chinese goods (Products) in the national interest.
Don't fund Chinese bullets
It is a known fact that Chinese goods tend to be extremely cheap and easily available in Indian markets. Owing to their inferior quality, these goods cost a fraction of their Indian counterparts and this helps drive their sales.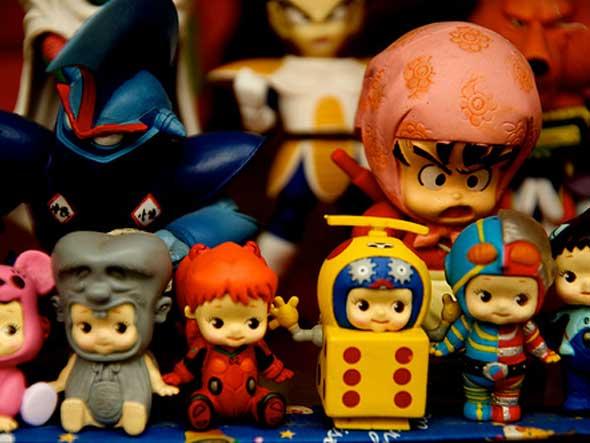 What a lot of people don't realize is that by purchasing goods from China, we are indirectly funding their government. Our money goes towards equipping their army with bullets which can be used against our own brave soldiers.
Therefore, principals of over 1500 schools in Mumbai have decided to impart an important lesson in nationalism to their students. By appealing for a boycott on Chinese goods by students, these principals are taking an ethical stand which is important for the nation.
According to secretary of the Mumbai school principals' association, students are taught in school about the 1962 war with China and how that country backstabbed us while attempting to capture our territory. It is, therefore, unfortunate, when students write use Chinese products for writing answers to a question about the India-China war.
Moreover, with this recent tension on the border, the Chinese media has started making disgusting statements such as "Don't forget 1962." Considering these statements, it is also important for Indians to show our economic might and send a message to China by boycotting their products.
The Mumbai school principals' association has clarified that this boycott is not a forced one but just an appeal. However, they're hoping that parents too will support their patriotic stand and help their children boycott Made in China products
Saying Truth opinion
We absolutely welcome this move by the Mumbai school principals' association. Indeed, teachers are the ones who are responsible for instilling important values such as patriotism and love for the country amongst their students. The stand taken by these principals is, therefore, extremely important and must be supported by every Indian.
Our brave armed forces do their job diligently on the border and help keep the country safe. Therefore, it is our duty to support them in whichever way possible: small or big. The Chinese economy depends massively on exports of their products to other countries. As one of the world's largest economies, India has the power to bring China to its knees by simply refusing to purchase their goods.
Rather than purchasing Chinese products, we must stand with honorable Prime Minister Narendra Modi's vision of Make in India. Several family-owned businesses and small-scale industries depend entirely on purchases made by consumers. Instead of supporting our fellow Indians, why are we spending money on goods made by a hostile country like China?
Every patriotic Indian must, therefore, try and purchase Indian products as much as possible. We agree that it might sometimes cost you a few rupees extra. But remember: these few extra rupees mean a great deal to our national security. Moreover, its always a smarter decision to spend a little extra on good quality Indian goods rather than cheap Chinese ones.
Its time the Indian consumer sent the Chinese a message using their money: that their aggression is not welcome here anymore.
Share This Article With Friends
Click to Download Saying Truth App