You might be wondering how growing tees on bone ash can help in boosting Namami Gange (clean Ganga mission), well, last year, the National Green Tribunal (NGT) said that cremating bodies and disposing human ashes into rivers leads to massive air and water pollution. It is estimated that over 50 to 60 million trees are chopped down every year in order to provide wood for cremation. Moreover, the ashes disposed off in river bodies like the Ganga have resulted in heavy pollution of the country's holiest river.
What NGT has to say: The plight of Ganges doesn't stop here,  At times, the bodies disposed in the Ganga are not even properly cremated, making it even worse. With a shortage of wood, those that are poor tend to dispose half-burnt bodies into the river which leads to the proliferation of numerous pathogens. Moreover, the calcium and phosphate from these bodies leeches into the ground and completely destroys the rivers.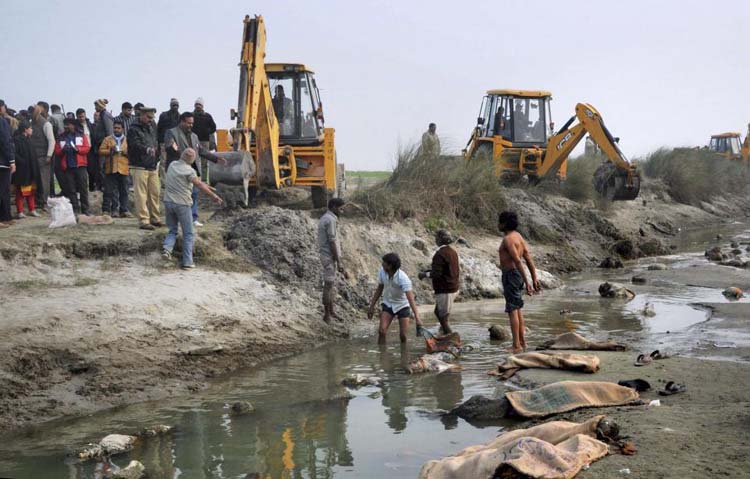 In order to provide alternate means of cremation, the government had started emphasizing on electric cremations in 1989 which was a part of a plan to clean the Ganga river.
However, all these efforts have not yielded much result. Earlier this year, the NGT came down heavily upon the government and said that zero progress had been made in cleaning up the Ganga.
The memories of your loved ones can live forever on earth in the form of trees
For centuries, river Ganges has been revered in India. It is not only regarded highly as Mother Goddess Ganga in Hindu mythology, but has found special significance in almost all the religions. In Hinduism, when a person passes away, they are cremated and their ashes are immersed into one of the holy rivers like the Ganga.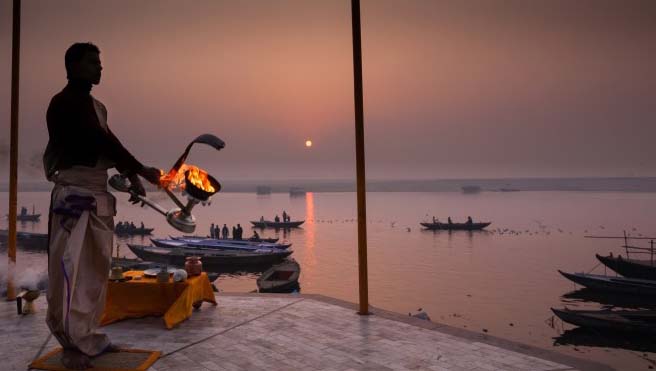 It is traditionally believed that cremation allows the soul of the departed human to disassociate from the body and attain "Moksha" or liberation. Over the years though, this practice has become a source of massive concern with regard to the cleanliness of our air and rivers.
Protecting the environment through ashes
What do we do when our beloved one passes away from this planet? Do we have any environment-friendly choices to bade them a goodbye?
The blame cannot be put entirely on the government either. With religious sentiments being attached to the concept of cremation, the government will need to strike a balance between respecting sensibilities and protecting the environment. And, as of now, that doesn't seem to be happening.
However, a novel solution to this problem has already been implemented in the town of Sirsa, Haryana. Spiritual organization Dera Sacha Sauda and its followers have taken a wonderful route towards disposing dead bodies while also preserving the memories of their departed loved ones.
It all started with Saint Dr. Gurmeet Ram Rahim Singh Ji Insan expressing his dismay over the large amount of pollution caused by disposing Asthiyan or human remains ( Bones and Ash ) into rivers. An ardent environmentalist, the Revered Saint holds several Guinness World Records for tree plantation and environment protection.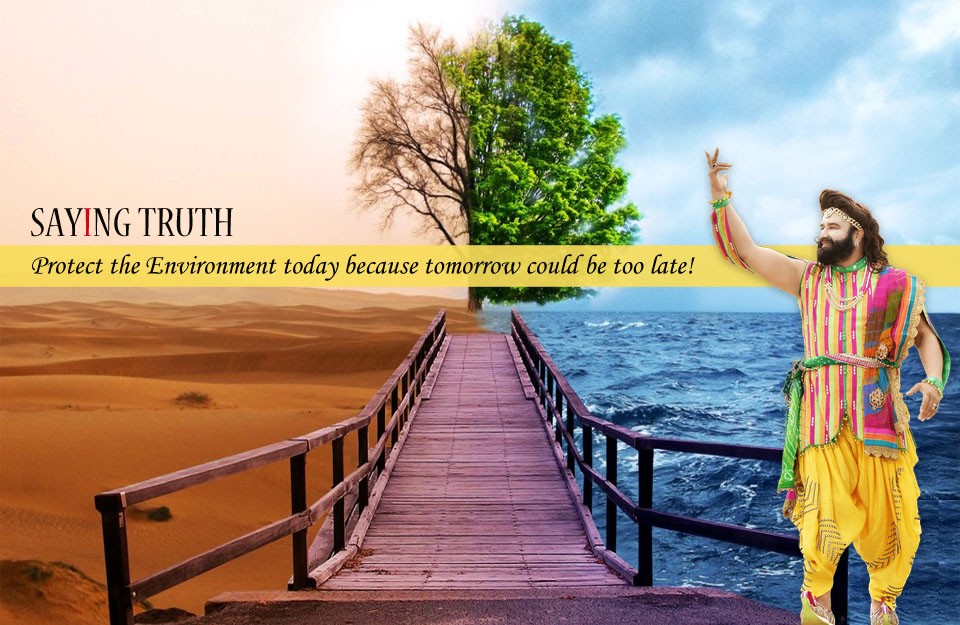 It was his message and inspiration that brought about a silent revolution: something that ought to be replicated around the entire country. He started the unique program of "environment protection through ashes" where people bring the cremation remains of their loved one's and a sapling is planted using these ashes. This idea was implemented in 23, March 2014, and in just over 3 years, the results have to be seen to be believed.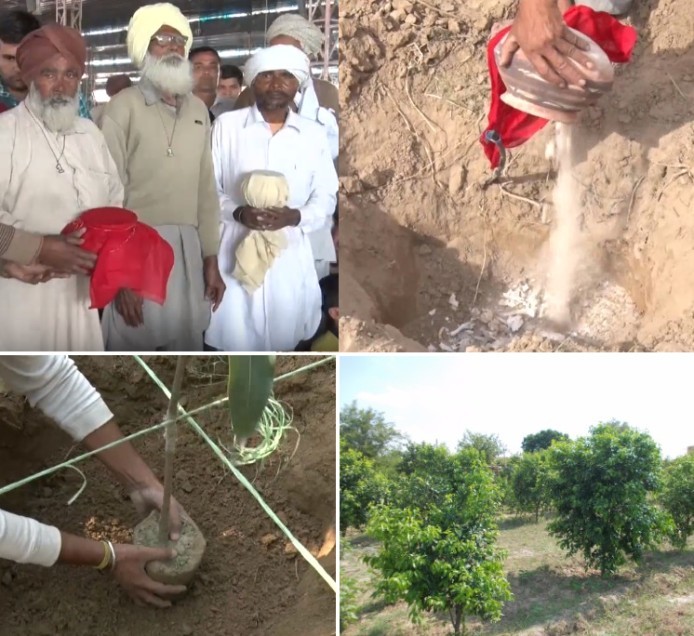 At the Shah Satnam Ji Dham in Sirsa, over 30 acres of greenery has been created by planting saplings using human remains.
This is a wonderful and novel way of ensuring a proper burial of human remains while also ensuring that it contributes positively towards the environment. Rather than causing pollution, these ashes have helped reduce it by supporting a green cover. Majority of the trees are also fruit-bearing which is a heartening message of someone supporting life even after they have passed away.
The Dera Sacha Sauda believes in the idea of selfless service towards humanity. Driven by the inspiration of the Revered Saint, this green cover in Sirsa is a shining example of how a person can contribute positively to the world even after they're long gone.
And for the people, it is an emotional experience to see these lush green trees springing up as a symbol of their own loved ones. It is an amazing way of preserving the memories of the departed person Dera Sacha Sauda while also ensuring that their legacy helps contribute positively to our planet.
Now imagine the impact when this novel idea is replicated all over the country. Any change can happen only when people are provided a positive alternative to a traditional method. The Government of India should explore the idea of using human remains to sustain saplings as an extremely efficient way of reducing pollution and protecting the environment.