There are numerous new start-ups that are launched every year. Some become famous because of their product while some are considered giants because of their valuation by investors. However, there's a third kind of startups, the ones which seek to change the world positively one step at a time. US-based Miracle Messages startup is one of those rare ones.
Founded in 2014, Miracle Messages startup has been instrumental in reuniting over a dozen homeless people with their families. Thanks to Miracle Messages, many people who were on the fringes of society have gotten a second shot at life and a loving home.
What are the Causes of growing homelessness
It is estimated that over half a million people in the US are homeless. About 0.5% of the American population has been homeless at some point in their lives. The numbers of homeless seem to be growing in other countries as well. With rapid urbanization and increasing cost of living, people with no support systems have found roofs being snatched from over their heads.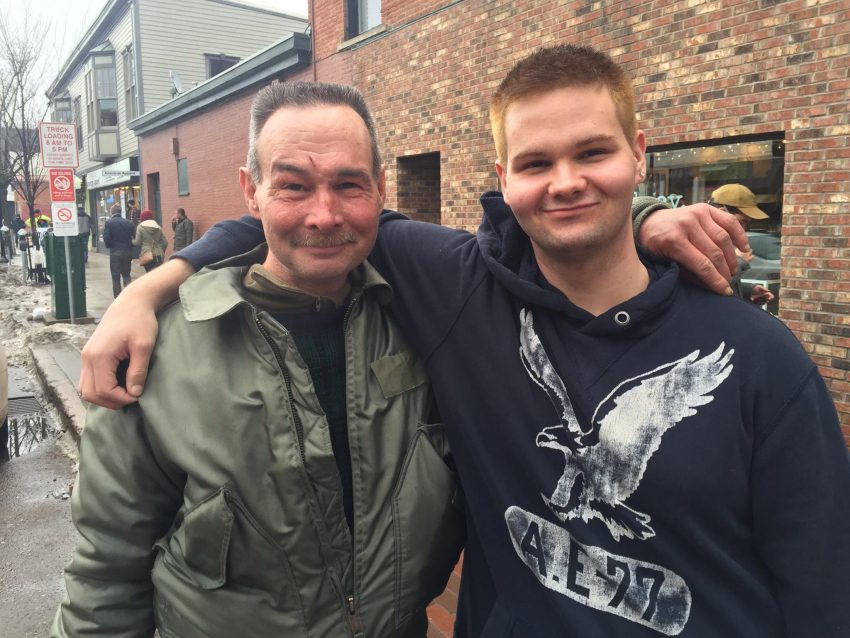 Along with poverty, there are other reasons for people turning homeless. One big reason is mental disorders. In several cases, people with mental disabilities go missing and are unable to find their way back home. Such people usually end up homeless mainly because they have nowhere else to go.
The cycle of homelessness is self-perpetuating as a lot of these people have no families or support systems. As a result, many of them become victims of different forms of addiction. These addictions and the need to fulfill them are also responsible for pushing many people into committing crimes.
Miracle Messages startup is Bringing them back home
Miracle Messages is a start-up that aims to reunite such homeless people with their families where they can get a better shot at life.
This start-up makes videos of homeless people and asks them to send a message to their families and loved ones. These videos are then widely shared on social media with the hope that the message reaches the families of these homeless people.
And as their name suggests, this startup has already performed a miracle of sorts. Miracle Messages says that about 15 of their stories have helped in reuniting a homeless person with their family. It is also estimated that of all the homeless people interviewed by Miracle Messages, over 40% have been reunited with their families, thanks to their videos.
The company started when the CEO and founder Kevin Adler decided to pay a tribute to his uncle. Adler's uncle was a patient of schizophrenia and lived homeless on numerous occasions for around 3 decades.
Therefore, in 2014, Adler and his team went to San Francisco during Christmas distributing food and hot drinks and asking homeless people to record a video message for their families. And with all its splendid work, Miracle Messages has also set itself a huge target. Over the next 4 years, this startup aims to reunite at least 1% of the homeless population in the US with their families.
Saying Truth take
This start-up is a fantastic venture and such companies are much needed in our world currently. Miracle Messages is a company that works selflessly for the benefit of society than to merely make millions in profits. Such dedication is extremely commendable.
Start-ups like these are desperately needed in India too. Every year, millions of people (especially children) go missing and end up on the streets. Often, due to several barriers, most of these children have very little chance of ever seeing their families again.
With the perfect use of volunteers and social media, there is a huge potential for reuniting many of these children back with their families. We hope that the story of Miracle Messages and their noble goal will inspire some Indian entrepreneurs to start something like this in India.
Share This Article With Friends
Click to Download Saying Truth App