CEE web for Bio-Variety of life opens its 7th Green-Go short film contest and calls for filmmakers to send their entries for the year 2017. Films can be of any style (interviews, documentary, puppet film, animation, Cartoon etc.) and should not be of more than 4 minutes.
Do you think positively about nature? Do you wish to be a piece of the reply to the contests? Are you a creative person? Feel motivated, look for a story, do your own findings, call your team together, move with your camera, go outdoors and prepare your own mini film then. The administrators are on the lookout for lesser duration films with regard for our ever changing planet. Some important and related information about the Competition:
Time Duration:  6th April'17  to  1st Oct'17
Venue: Budapest, Hungry
Participants:  All
Revised on: 4th July'17
This year displays three stimulating subjects:
Build Green, Live Green (Green infrastructure).
The Last Day On Earth (Earth Overshoot day)
Your Europe in 2050 (EU Budget)
Films can be of duration 4 minutes at the most and of any style. So why wait? Get the creative thinking reverberate your mind!
Green Go Short Film Contest 2017 Awards
-Category Winners: Gift Vouchers equivalent to 500 EUR in a reputed online store.
-One general public award for the film having been seen by a maximum number of people on the Green-Go website: Gift hampers equal to 200 EURO in a reputed online store.
-After closing the public award voting, winners will be informed by email and that shall be made available on greengofest.eu on 23 October 2017.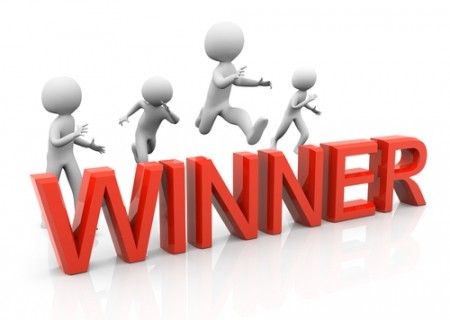 -A jury made up of the film fraternity and NGO members will evaluate the films. The jury will declare ONE winner on 23rd October 2017, in each category.
-Online voting for the public award winner will commence on 5th of October 2017-the short films submitted by the contenders will be made available on www.greengofest.eu and the public will be able to vote for their favorite films. The voting will conclude on 22nd October 2017 and the winner will be declared on 23rd October.
Requirements for Green Go Short Film Contest 2017
–Preferably 60-90 seconds, but max 4 minutes.
-Any style (interviews, documentary, puppet film, animation, Cartoon etc.)
-Any format for the films, high-resolution films (a minimum of 720 px wide)
-Films that will make their presence felt.
Prizes for the winners of Green Go Short Film 2017 Contest-
Rank        Cash            Certificate          Comments
1              EURO 500              No                    Category winners:500 EURO in an online store of repute
2              EURO 200             No                    Public award winners:200 EURO in an online store of repute